Jun 18, 2023 07:38 PM Central
Charlotte Evans
As women, we are constantly juggling multiple responsibilities, from work to family to household chores. It's easy to feel overwhelmed and disconnected from other women who may be facing similar challenges. That's why the Field of Dream Retreat was such a wonderful experience. For three days, we were able to come together in a beautiful and serene location to connect, relax, and rejuvenate. From hikes to yoga to crafting, we shared experiences and laughter, and forged new connections that will last a lifetime. The use of Young Living's Outdoor Blend helped to keep us protected from pesky insects while we enjoyed the great outdoors. It was truly a memorable and enriching experience for all involved.
Read more...
Mar 2, 2023 08:44 PM Central
Charlotte Evans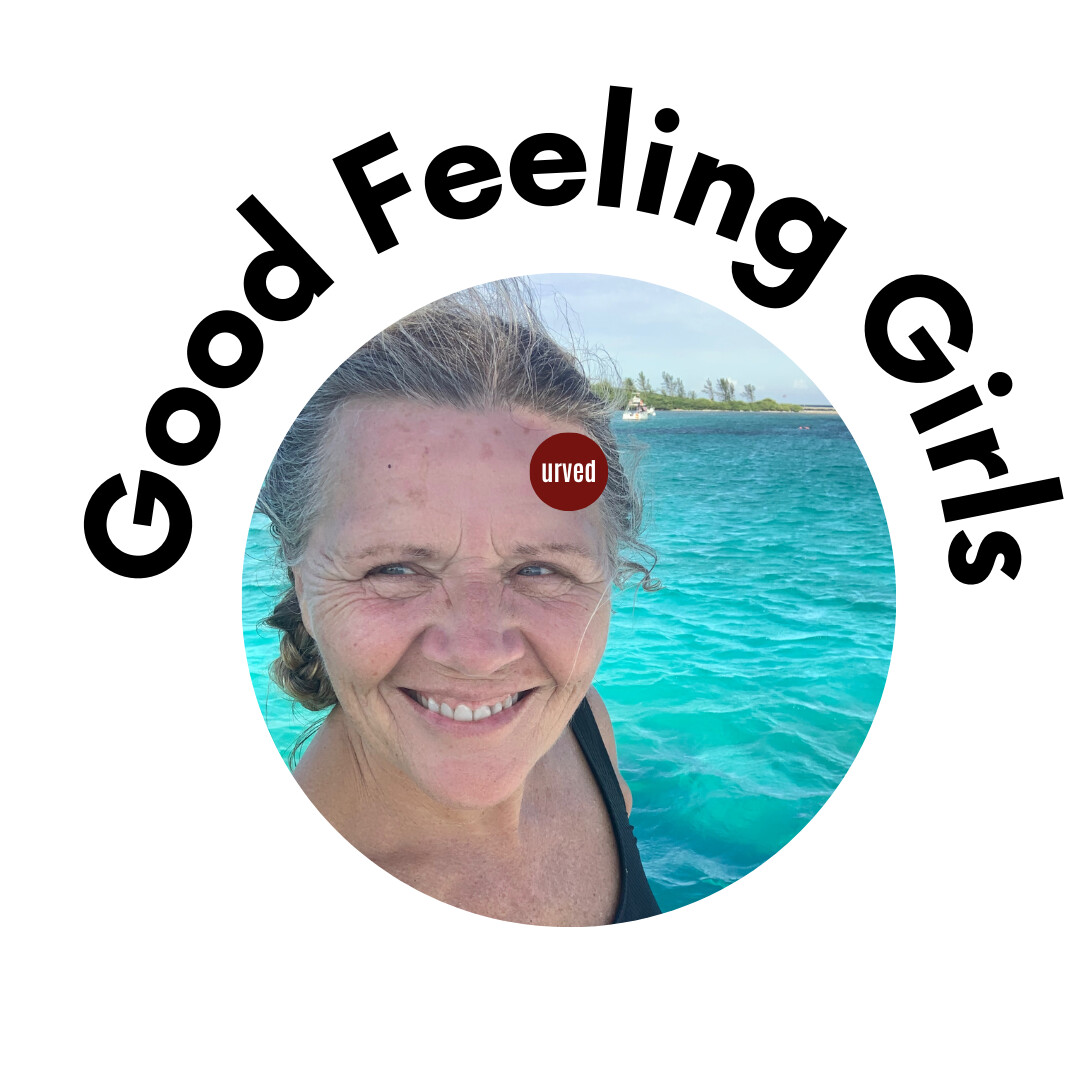 Our brain is the "control center" of our body. It controls thought, memory, emotion, touch, motor skills, vision, breathing, temperature, hunger and every process that regulates our body. Don't let it fend for itself - give it some love with these seven tips!
Read more...