Mar 2, 2023 08:44 PM Central
Charlotte Evans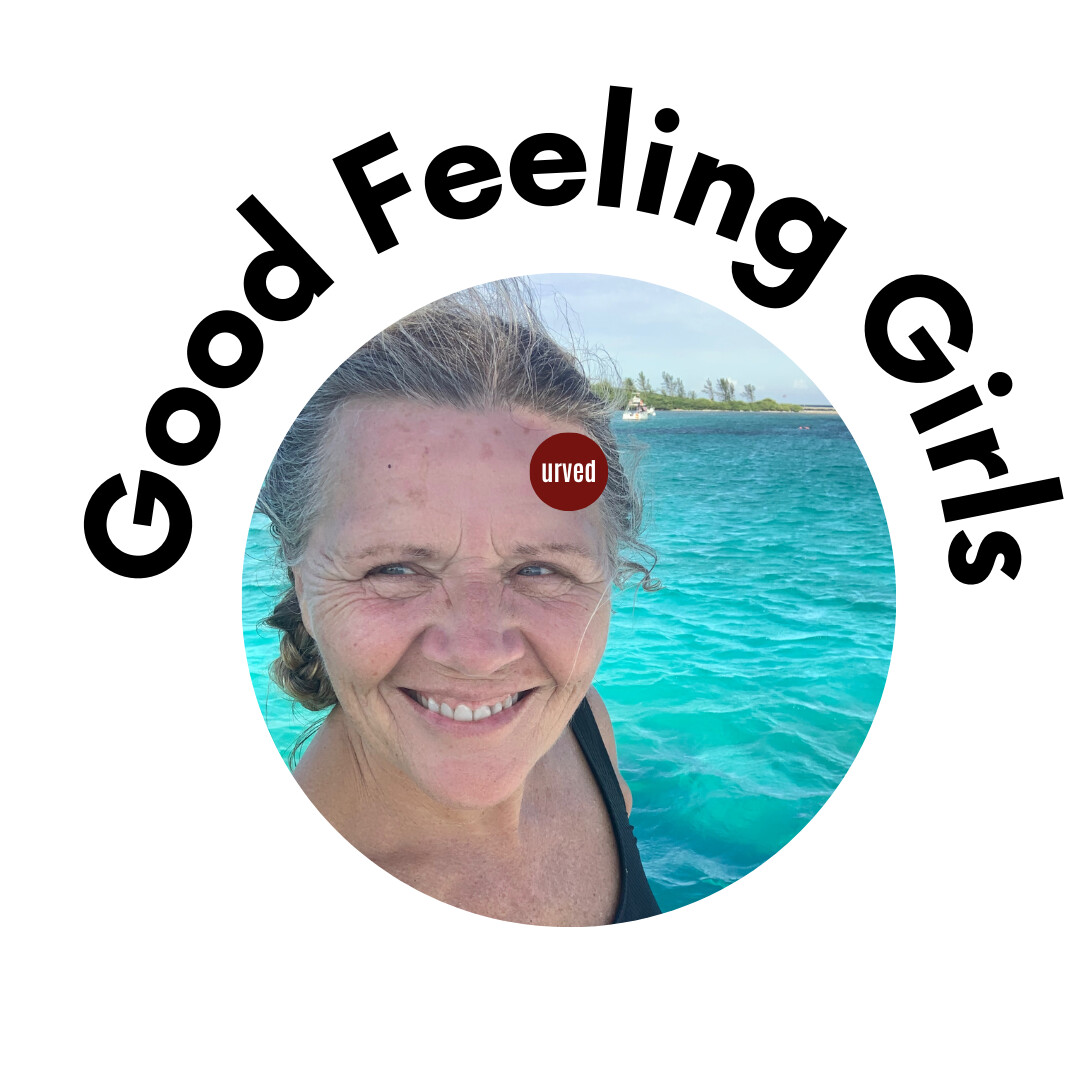 Our brain is the "control center" of our body. It controls thought, memory, emotion, touch, motor skills, vision, breathing, temperature, hunger and every process that regulates our body. Don't let it fend for itself - give it some love with these seven tips!
Read more...
Feb 4, 2023 05:11 PM Central
Charlotte Evans
Oil of Love each day for yourself first and then spread the love all around.
By thought and oil can you feel more love. Be aware of choosing loving thoughts.
Will it change anything else too?
Let's see! What is your happiness scale at today 1-10
Read more...