Nov 25, 2022 08:06 AM Central
Charlotte Evans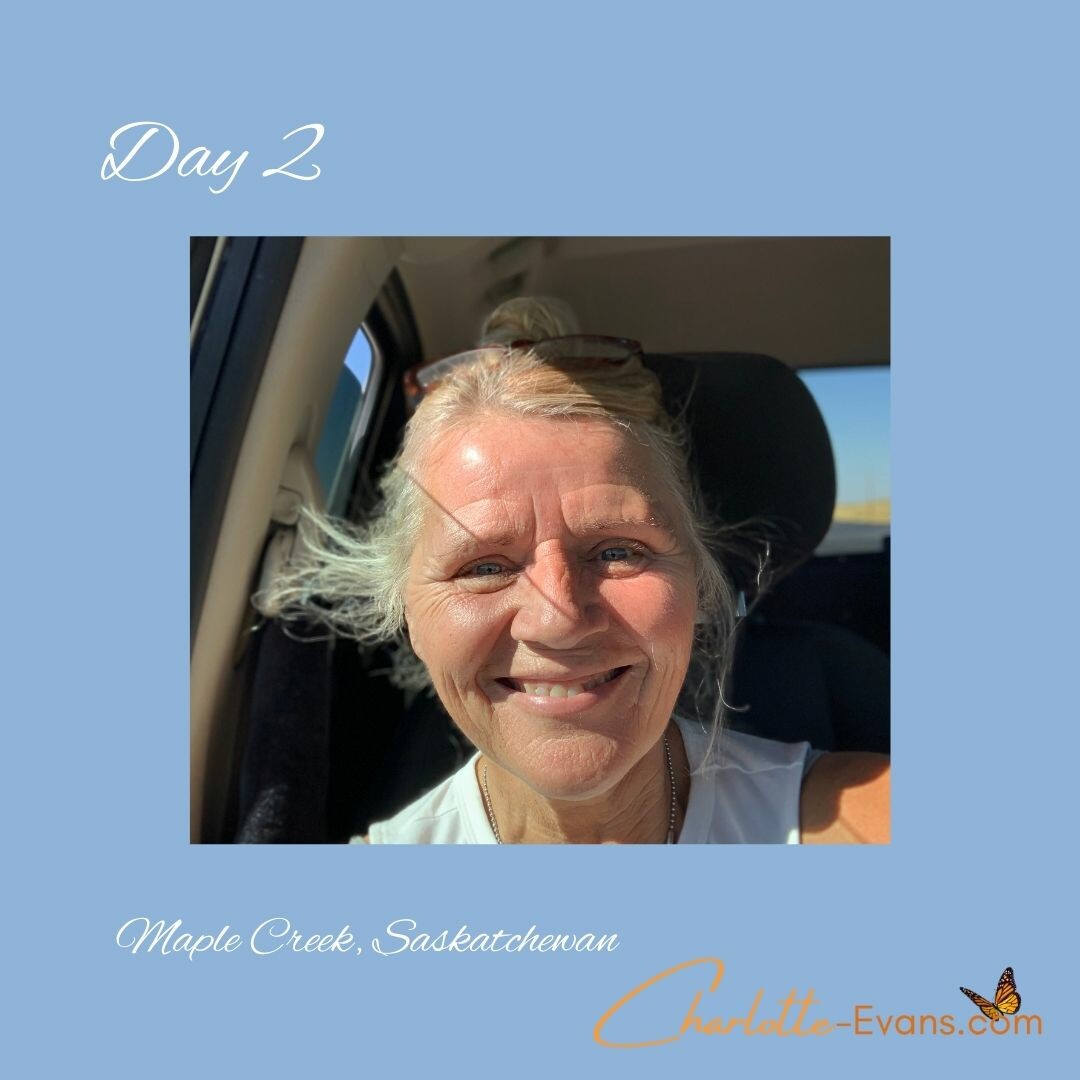 Good sleep is important for a trip like this and we had a great one at my sister & brother-in-law's new place. A perfect downsize so they too can travel more. I think traveling is great for one's wellness. It is fabulous to explore new places, you've never seen as well as return to places that make you feel good, far or near, just get out and do what you can.
Read more...
Nov 17, 2022 09:03 AM Central
Charlotte Evans
We are on our way to a trip of a lifetime!
Many have sent good wishes!
Many say "Wow, you're driving! You must like each other a lot to spend that much time together."
Some have said, "I have always wanted to do that trip" at least all the way across Canada.
Read more...