Jun 17, 2022 06:55 PM Central
Charlotte Evans
Today is an exciting day! It is the day we learn about all the wonderful new products Young Living has been researching, creating, and testing for us. Some of these products have been years in the making, and they have all been created for us with a purpose. The testimonies are coming in already from those who were able to experience these amazing products before the launch. So let's dive in a see what there is!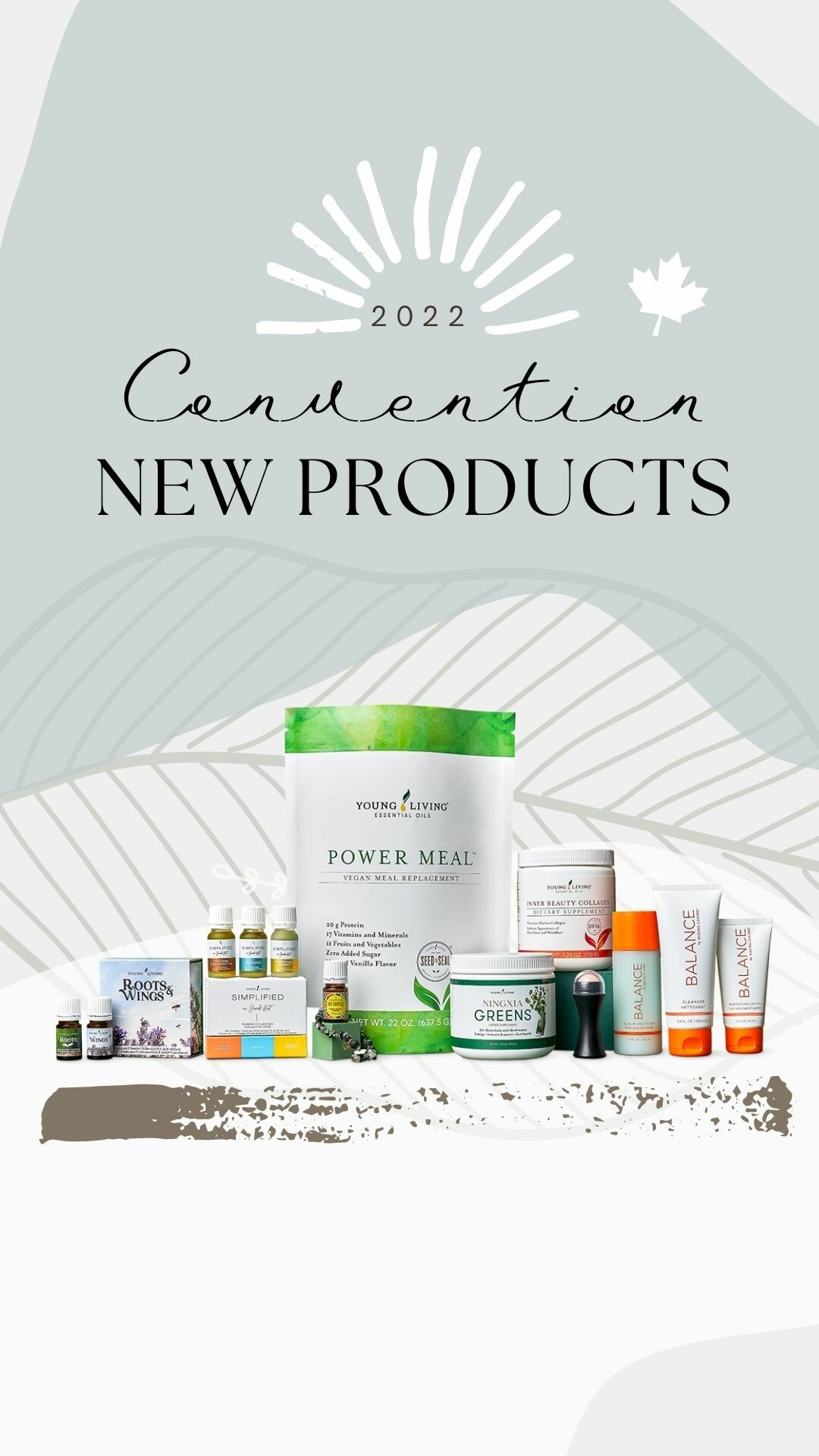 First up is the Simplified Summer Collection - By name alone you know they are going to smell incredible.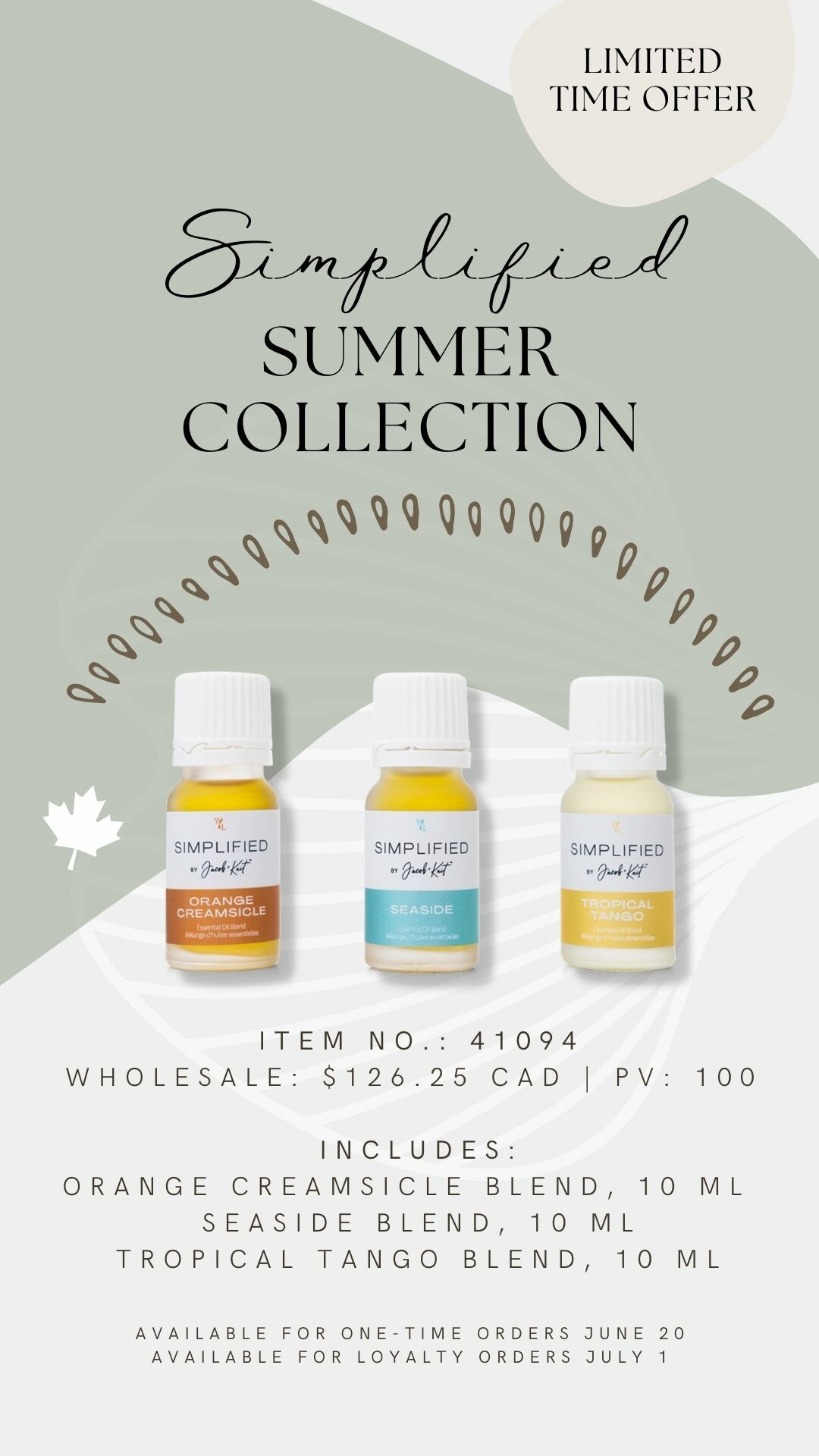 One Purpose is an addition to our Foundation Oils. The proceeds of these oils go directly to the foundations that Young Living serves. Young Living has changed the lives of thousands, perhaps millions of people worldwide from lives no one deserves to live. Just one way Young Living makes a difference.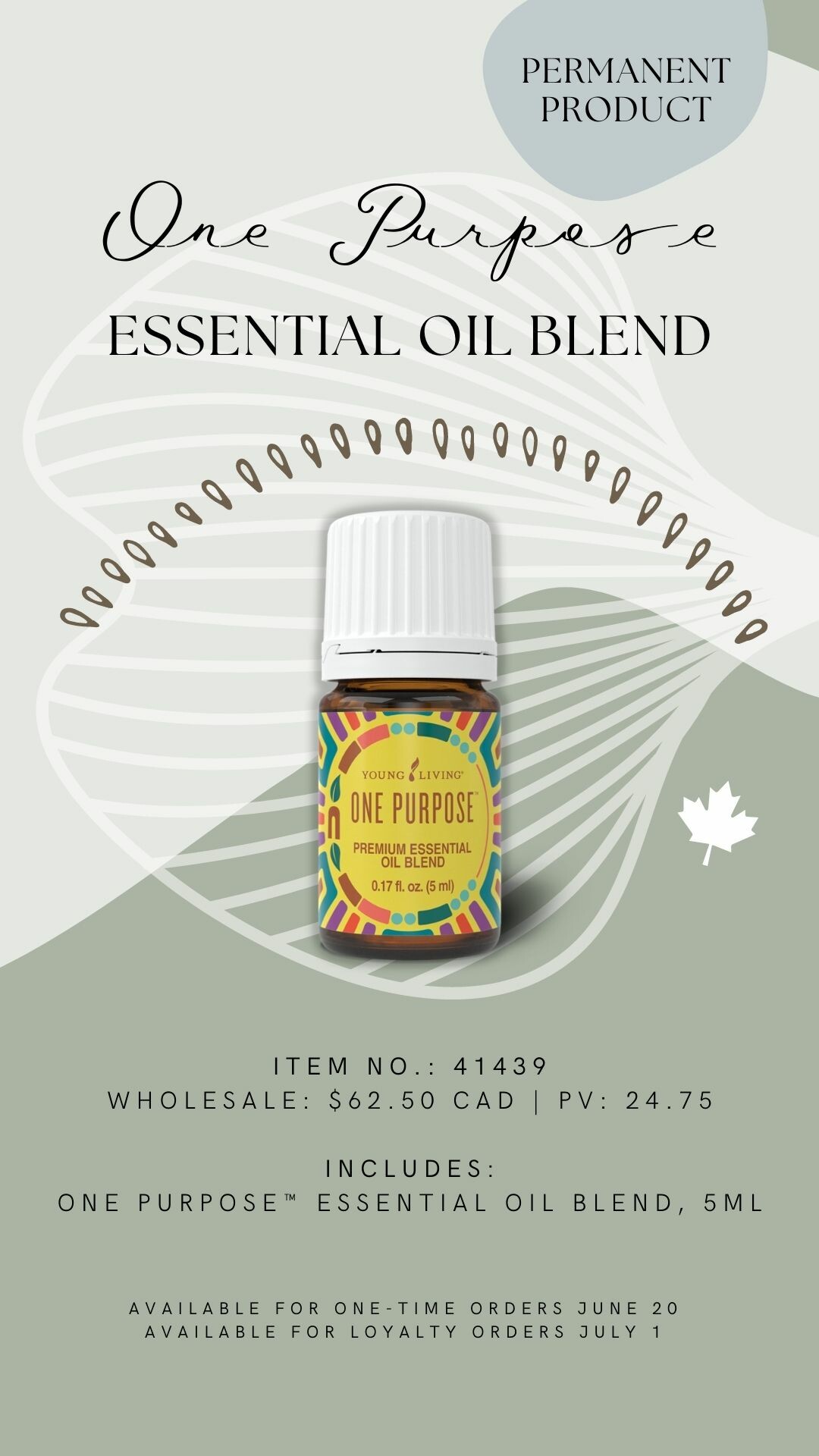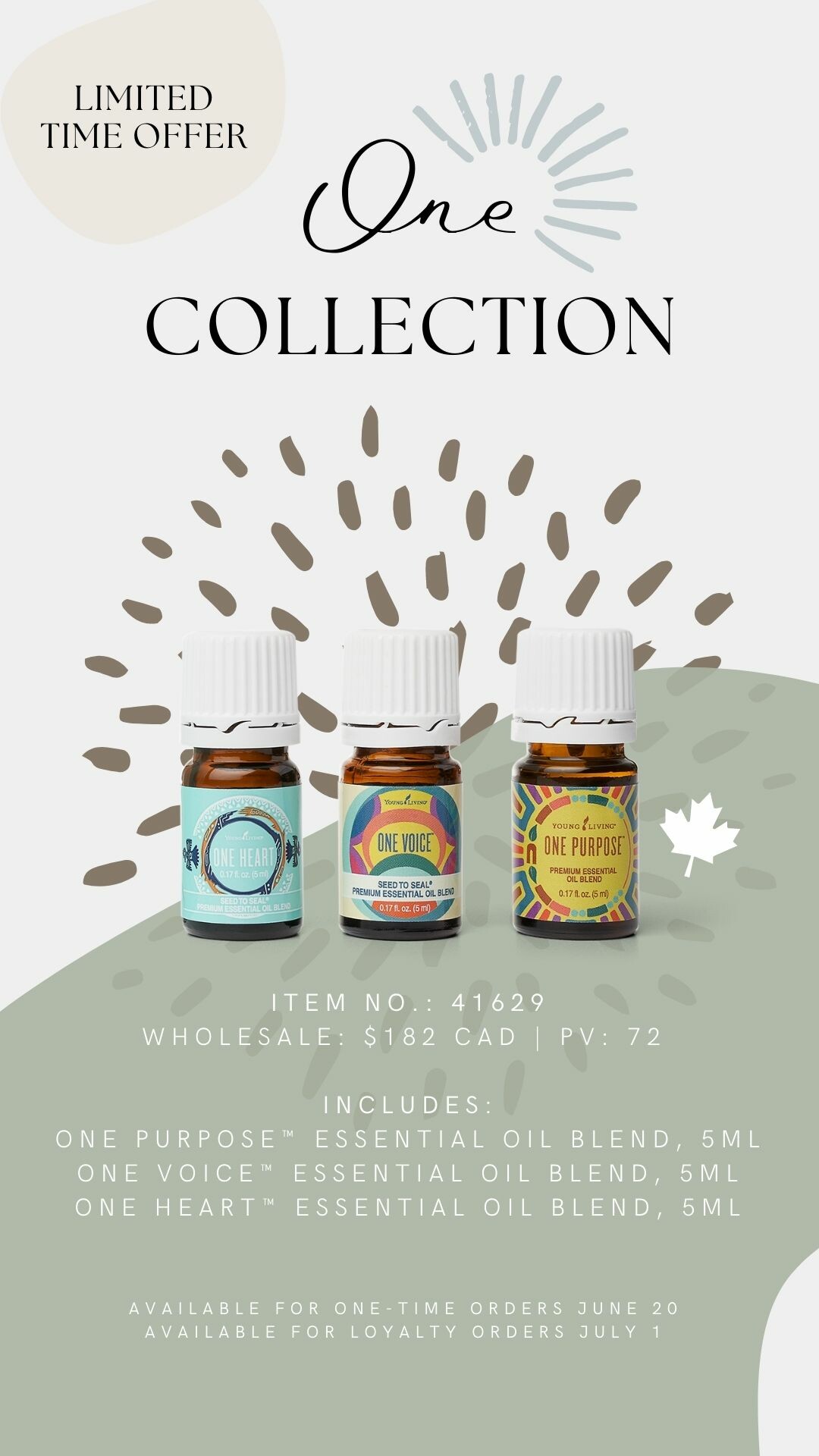 Roots & Wings are new creations for this year. There will be a story that goes with these two oils and I will share it as soon as I hear it.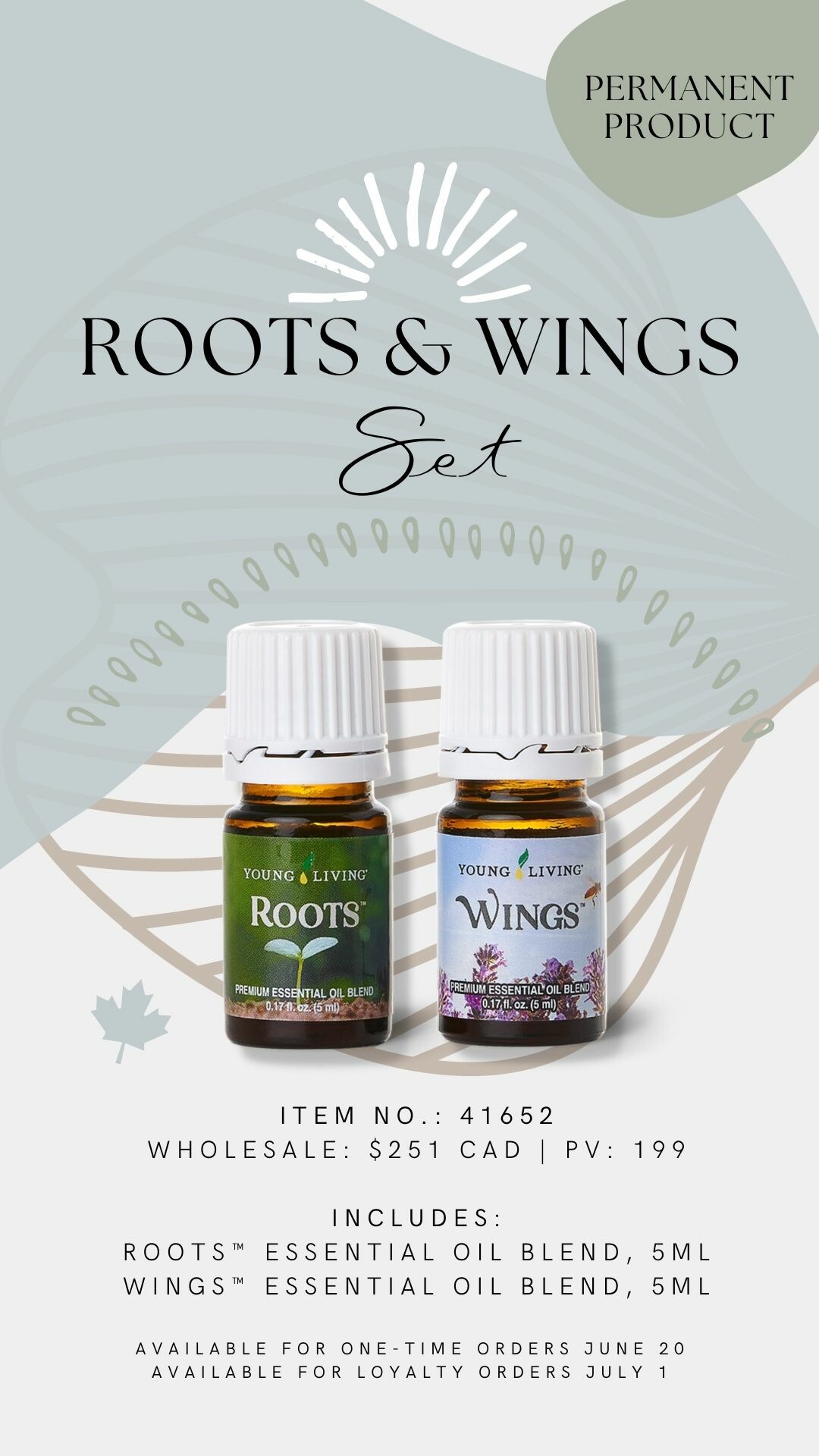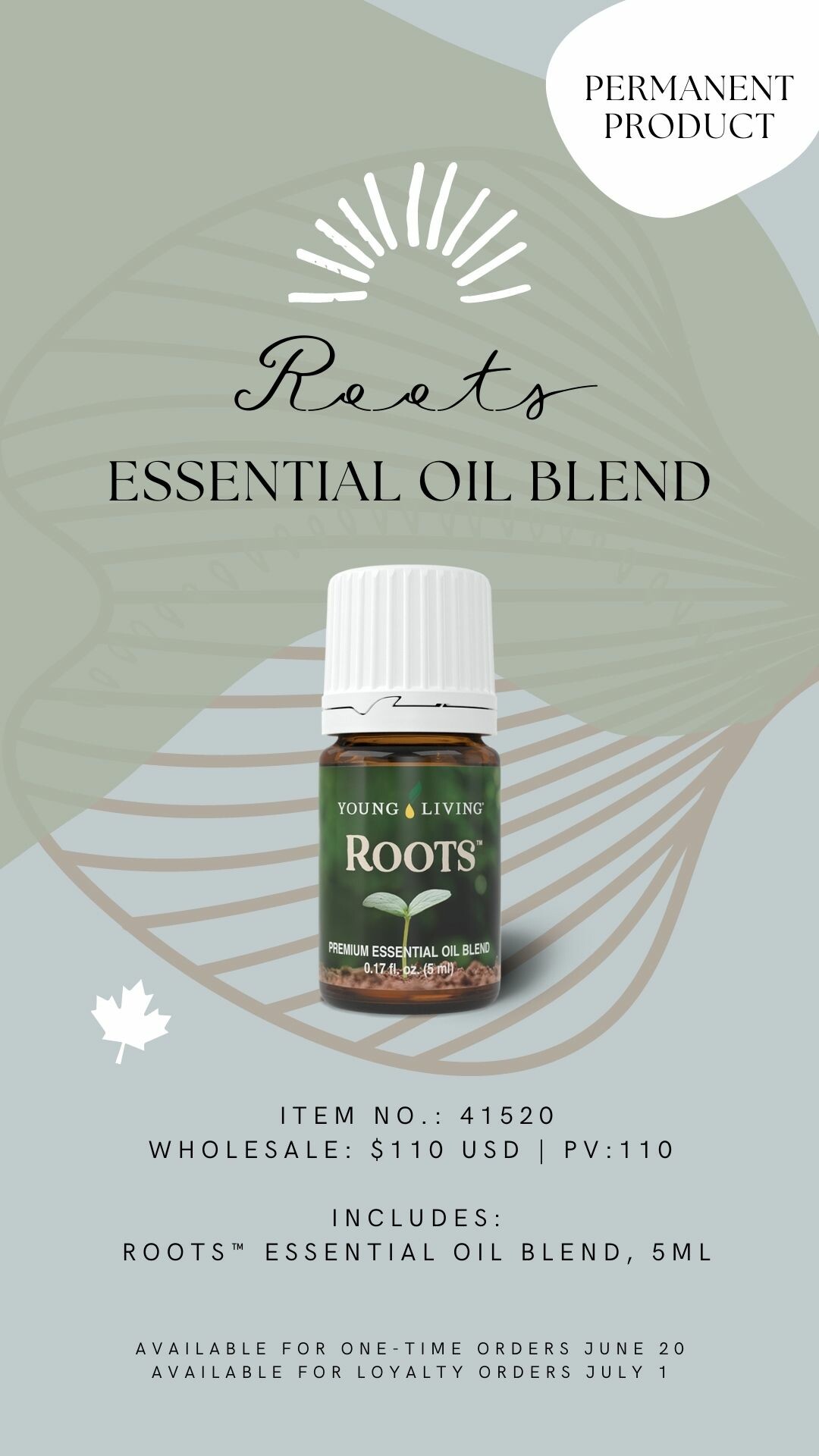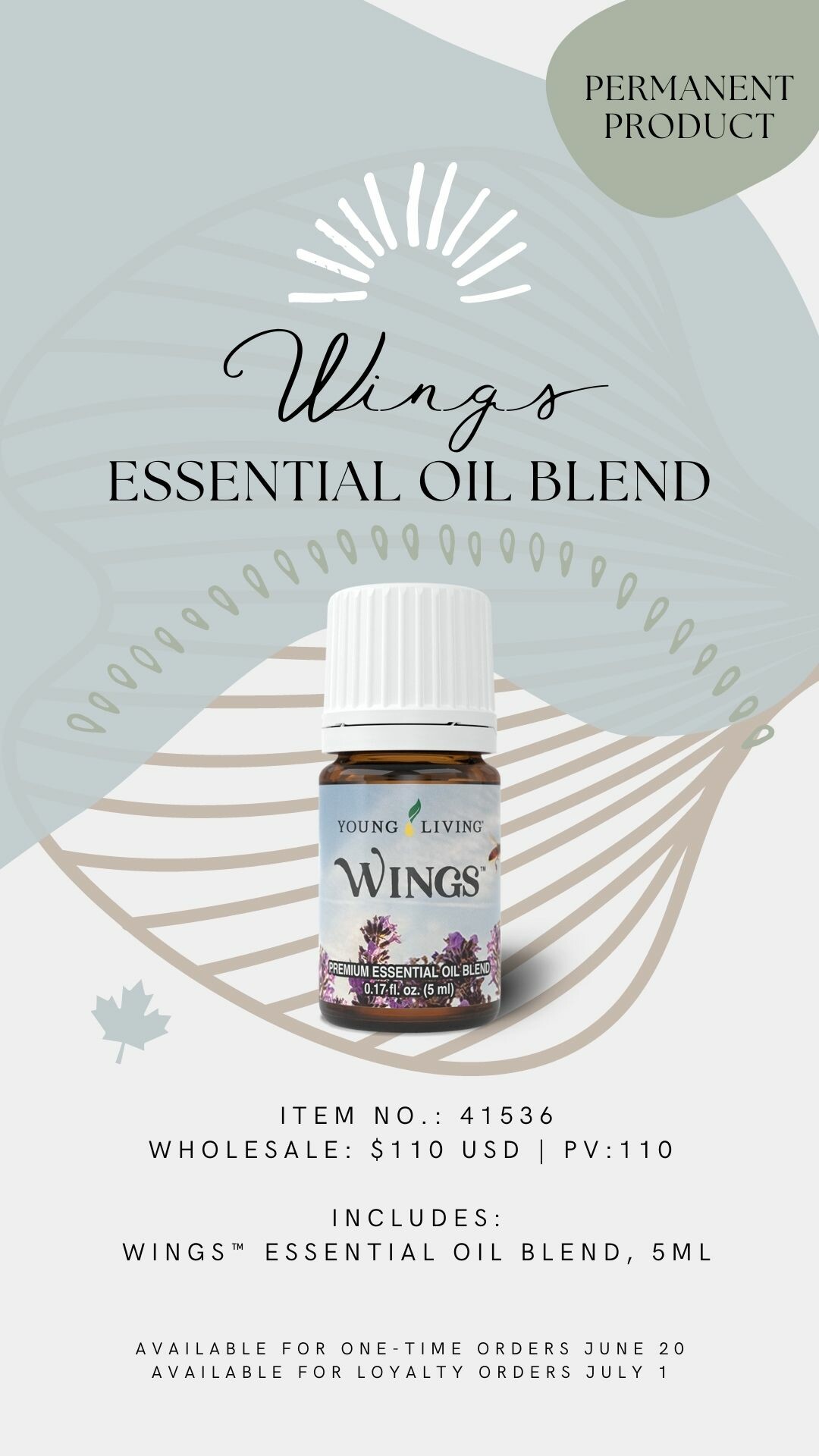 This is absolutely worth the wait. I understand this has been four years in the making and I am certain that it will exceed expectations and be more bioavailable to your body than other manufacturers will be. The wait is over!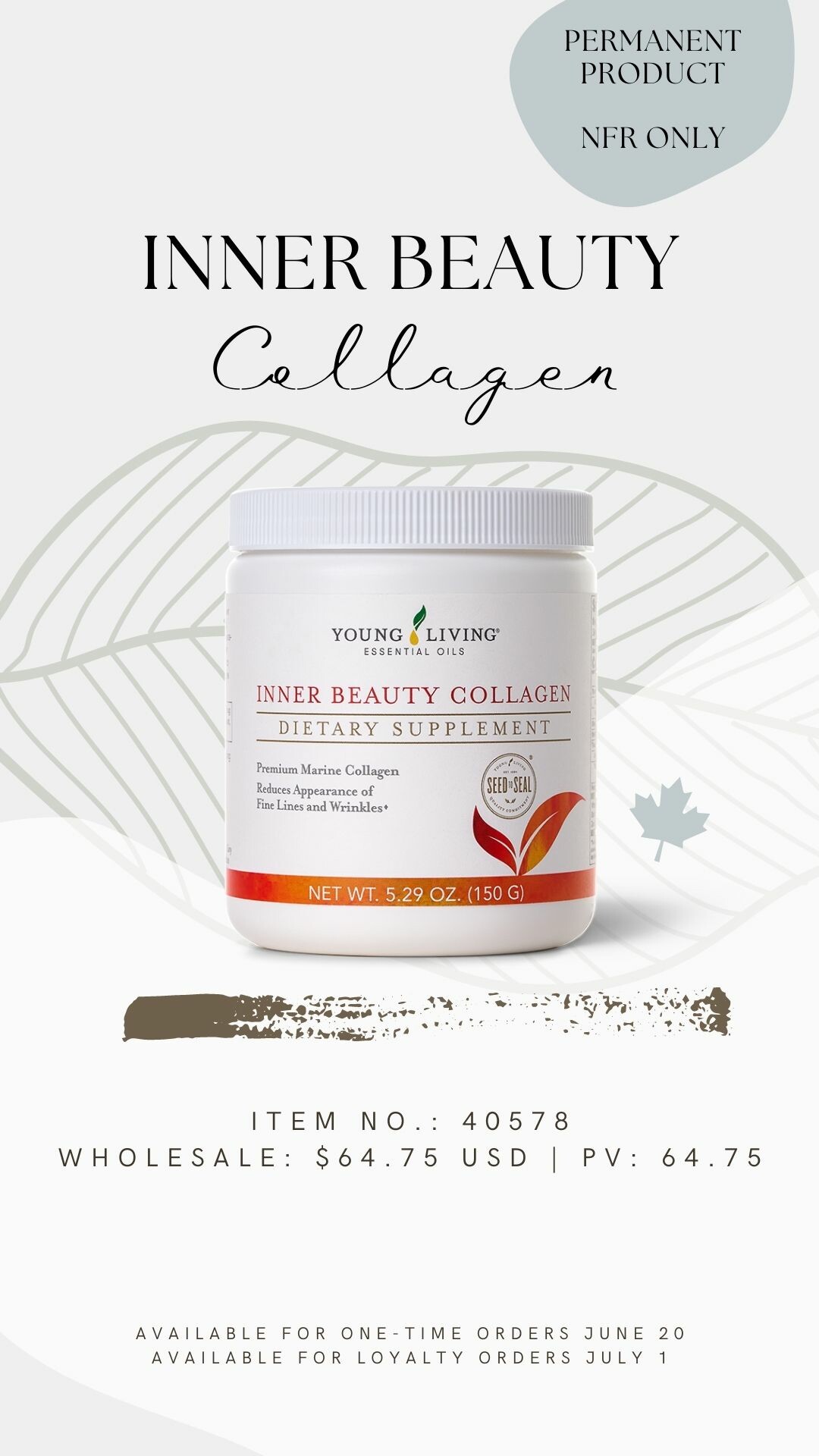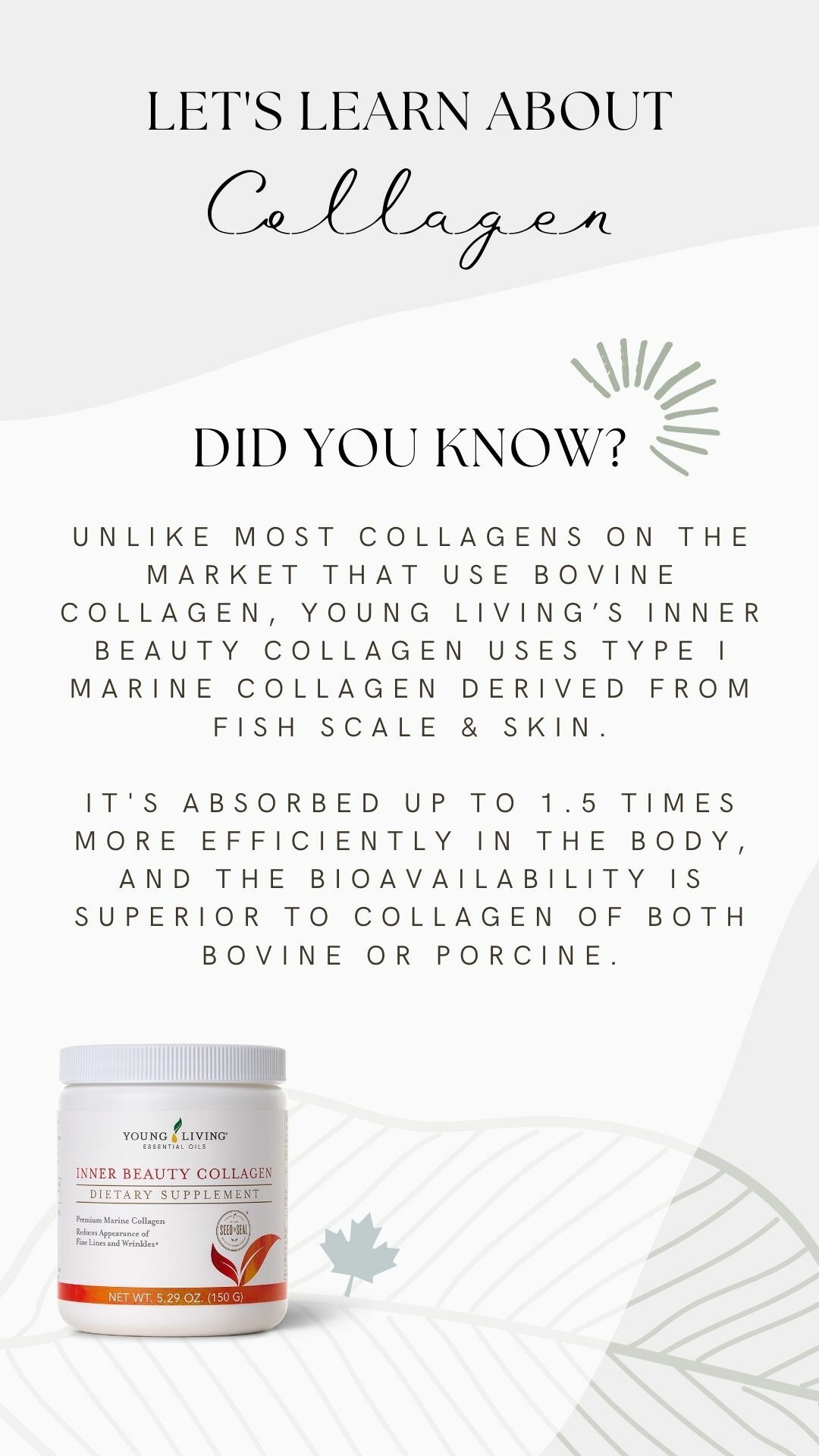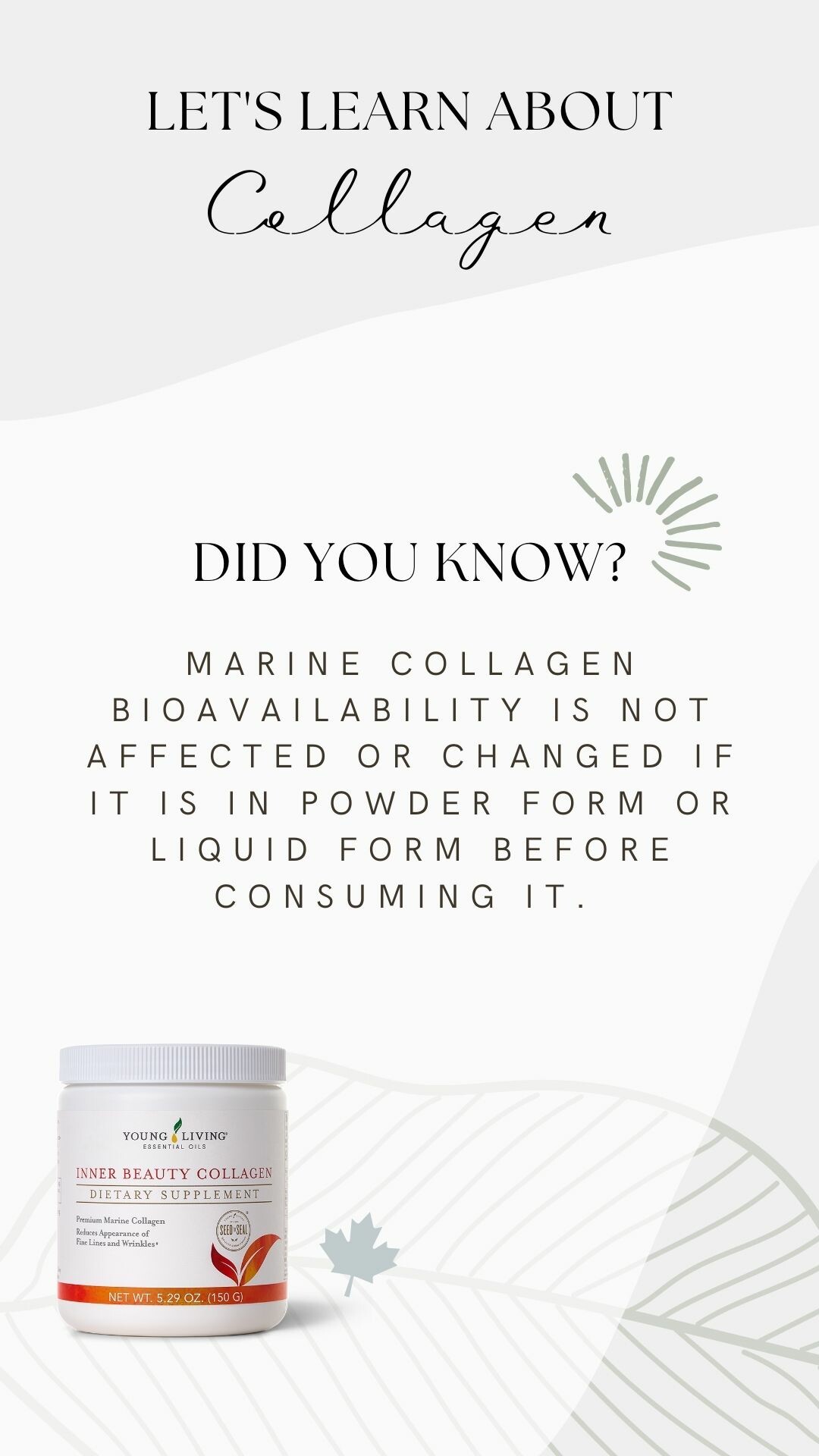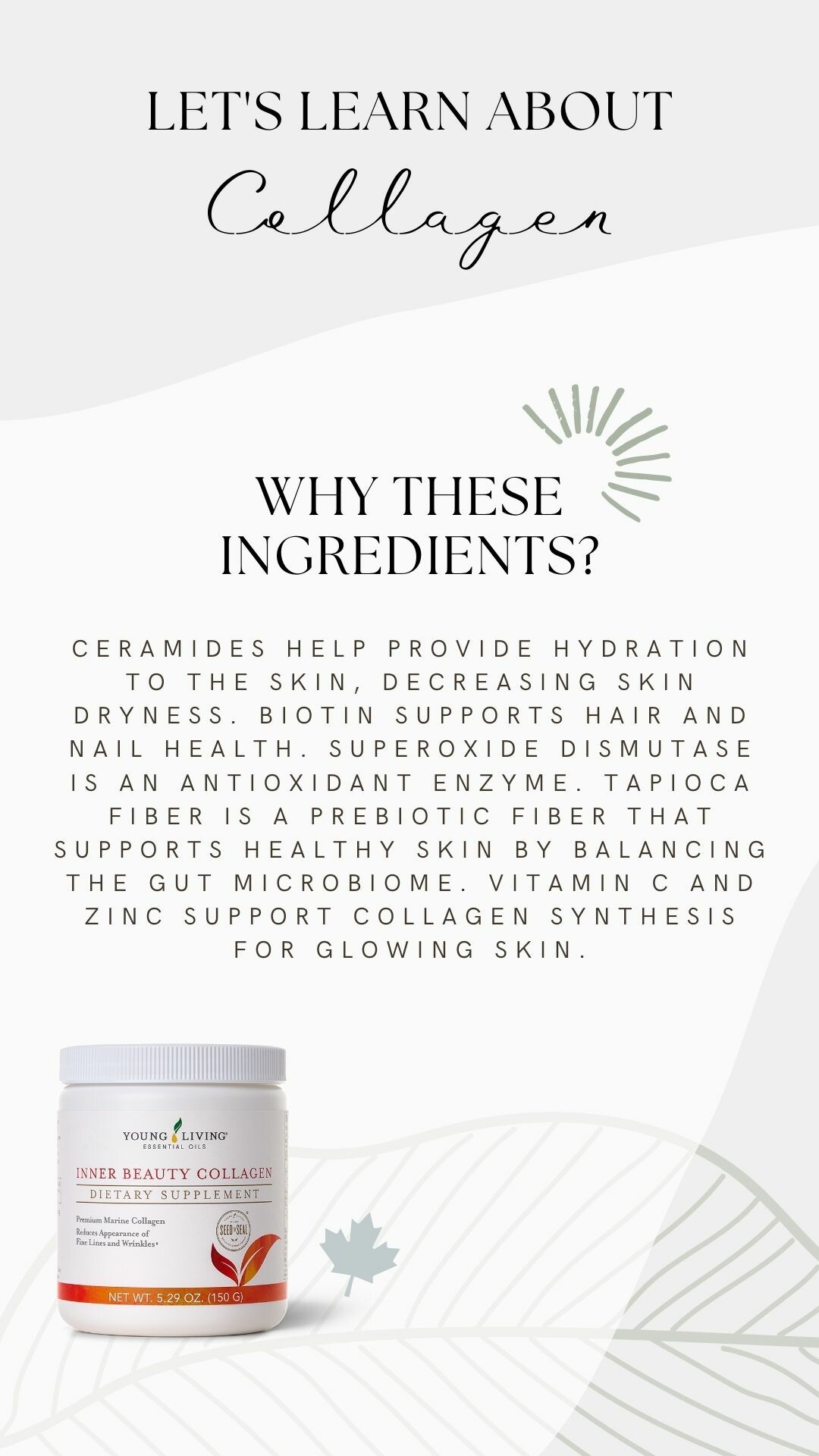 Oh my! Two of my staple supplements now combined and improved into an easy mix powder that contains 2-3 servings of fruits and vegetables from one scoop. Who needs to eat if I can receive all those nutrients in one drink? True I do like eating too!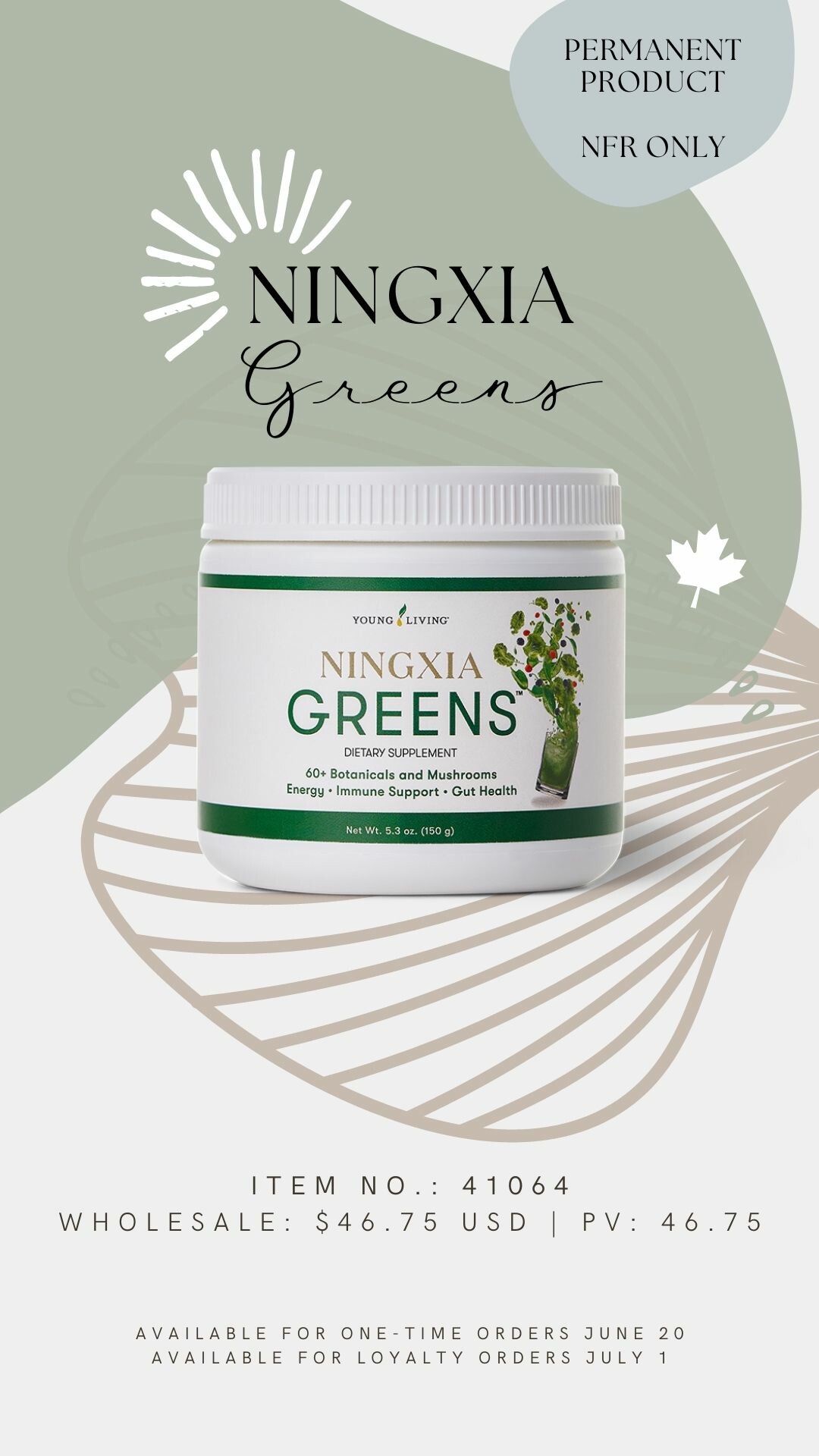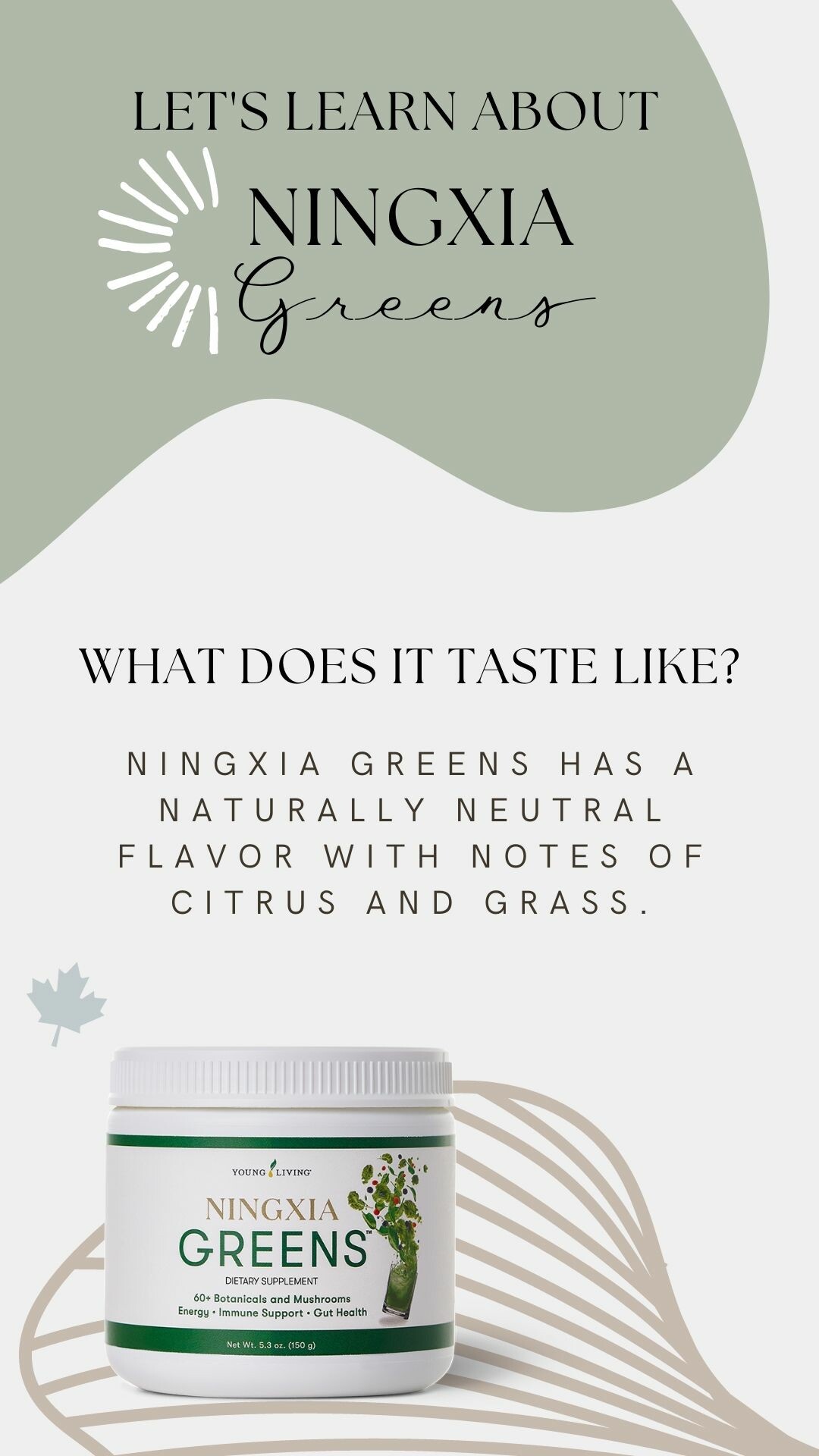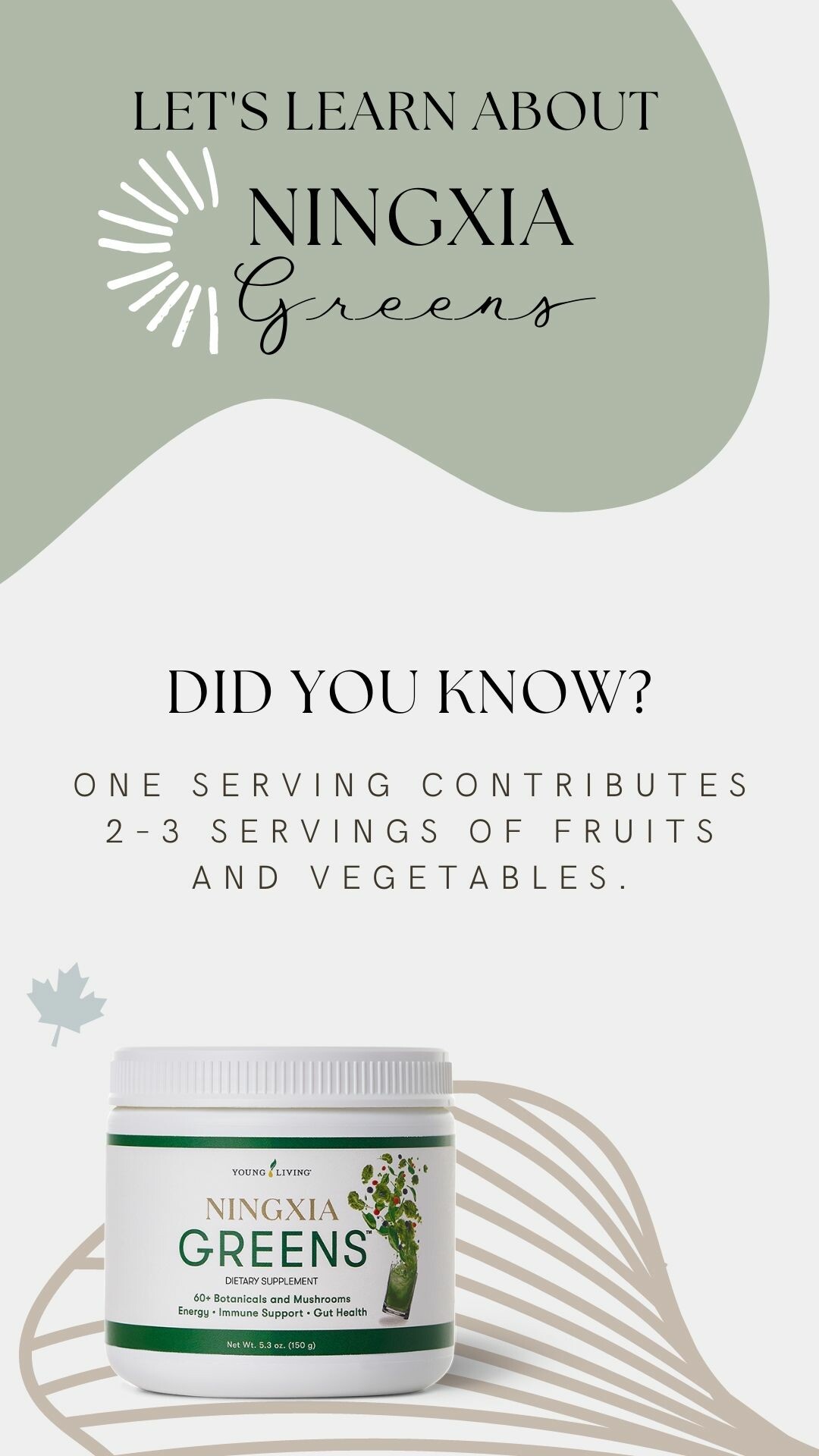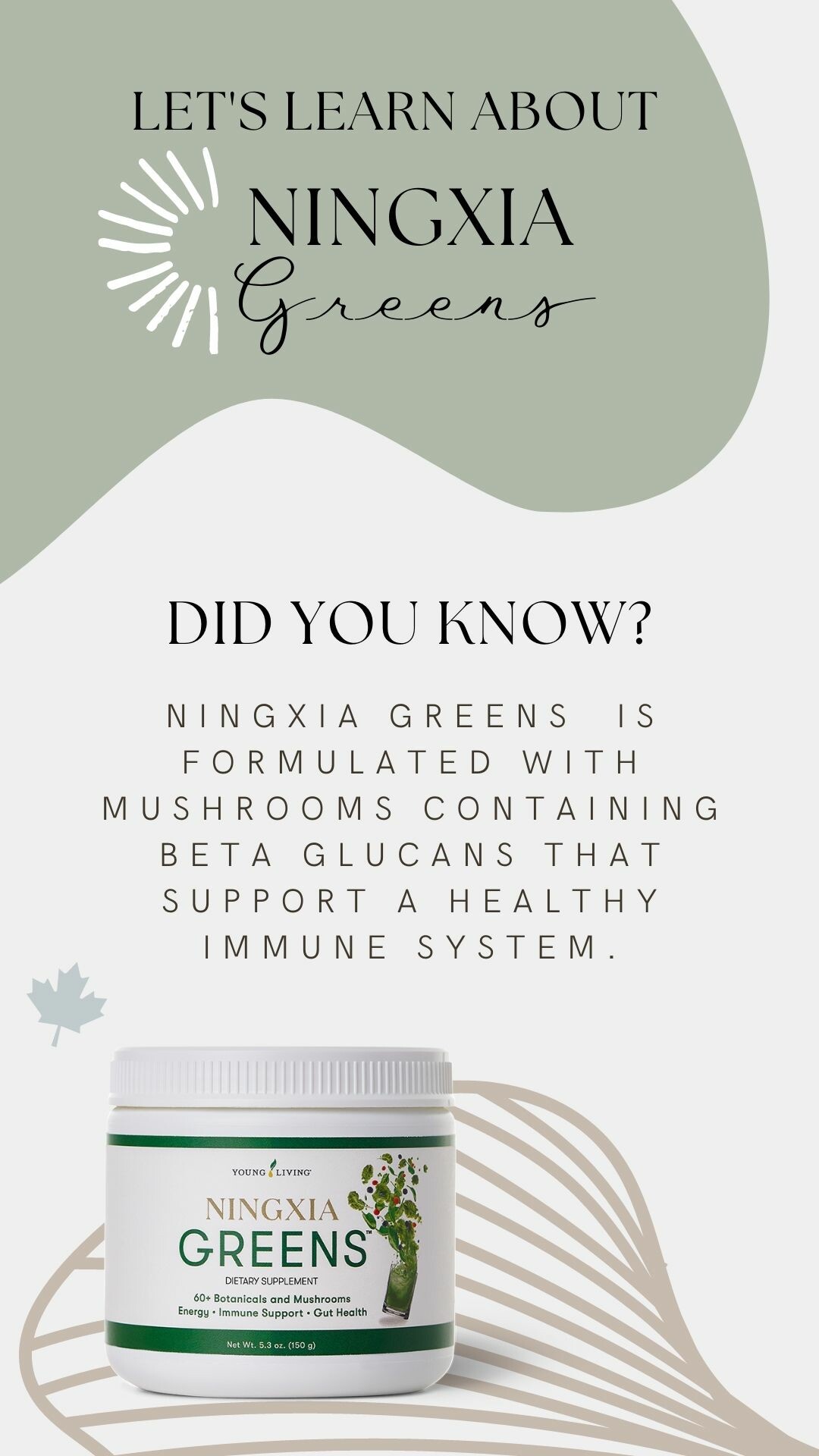 Sometimes a Power Meal, meal replacement is what is in order. Perhaps you are looking to keep your calories, or blood glucose numbers down, you're busy on the go, or simply want to eat to live instead of live to eat. Whatever the reason, Power Meal will provide you with the nutrition you need to reach the goals you are striving for.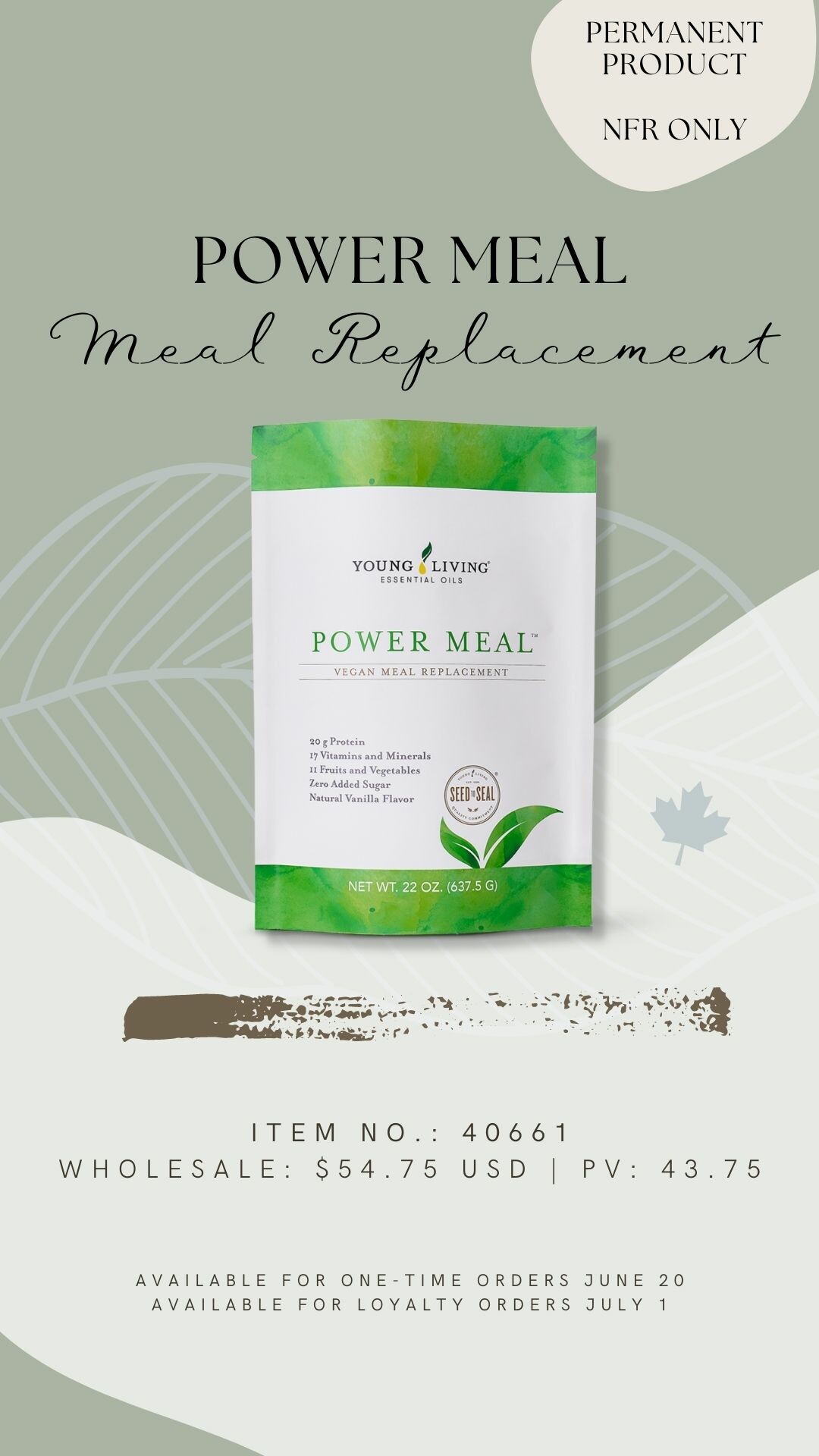 For the combination of normal to oily skin person, there is the new Balance Skin line; cleaner, dual-phase toner, and mattifying lotion. There will be so many people excited about this needed product line. Problem skin? I believe this is for you.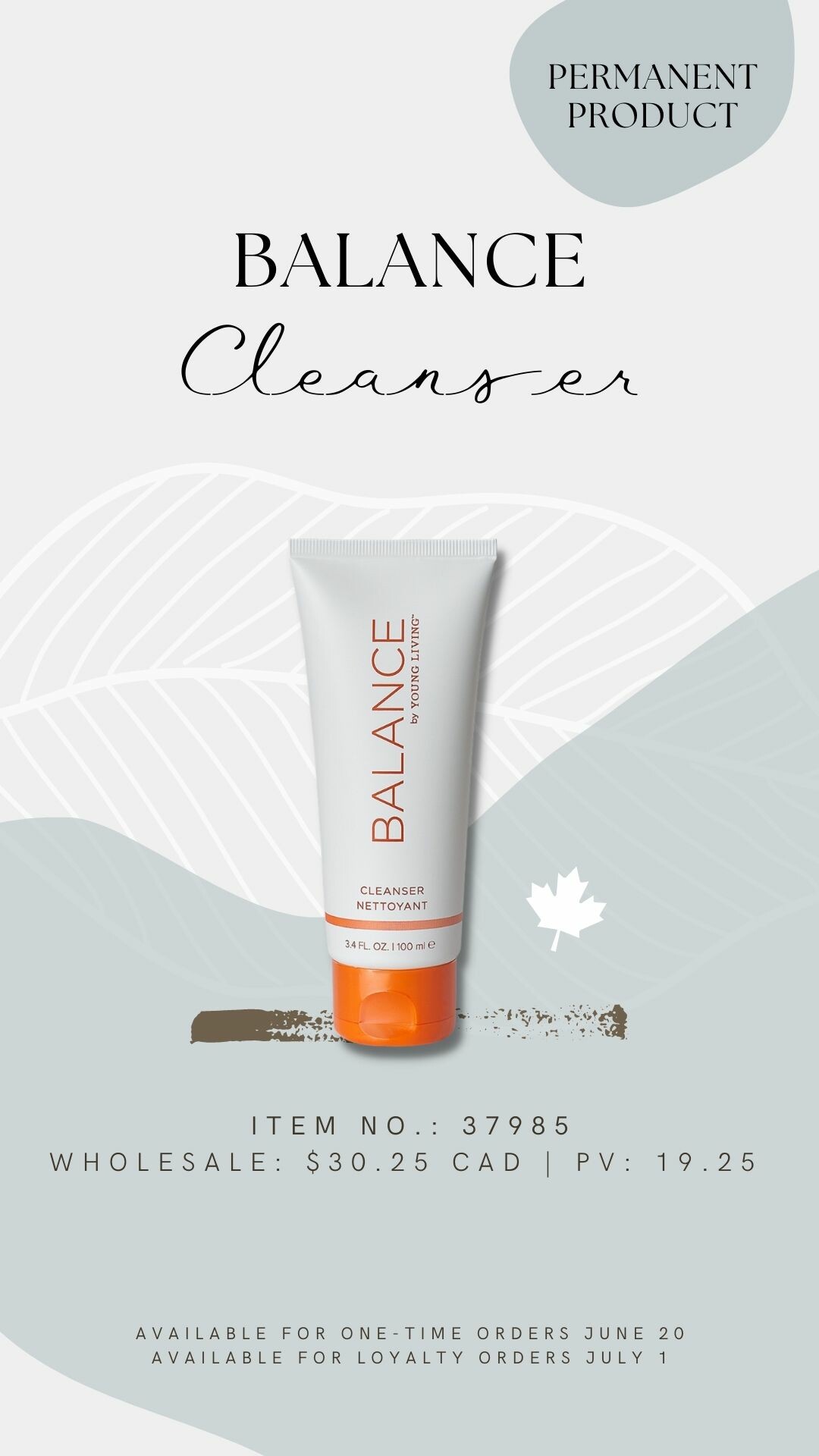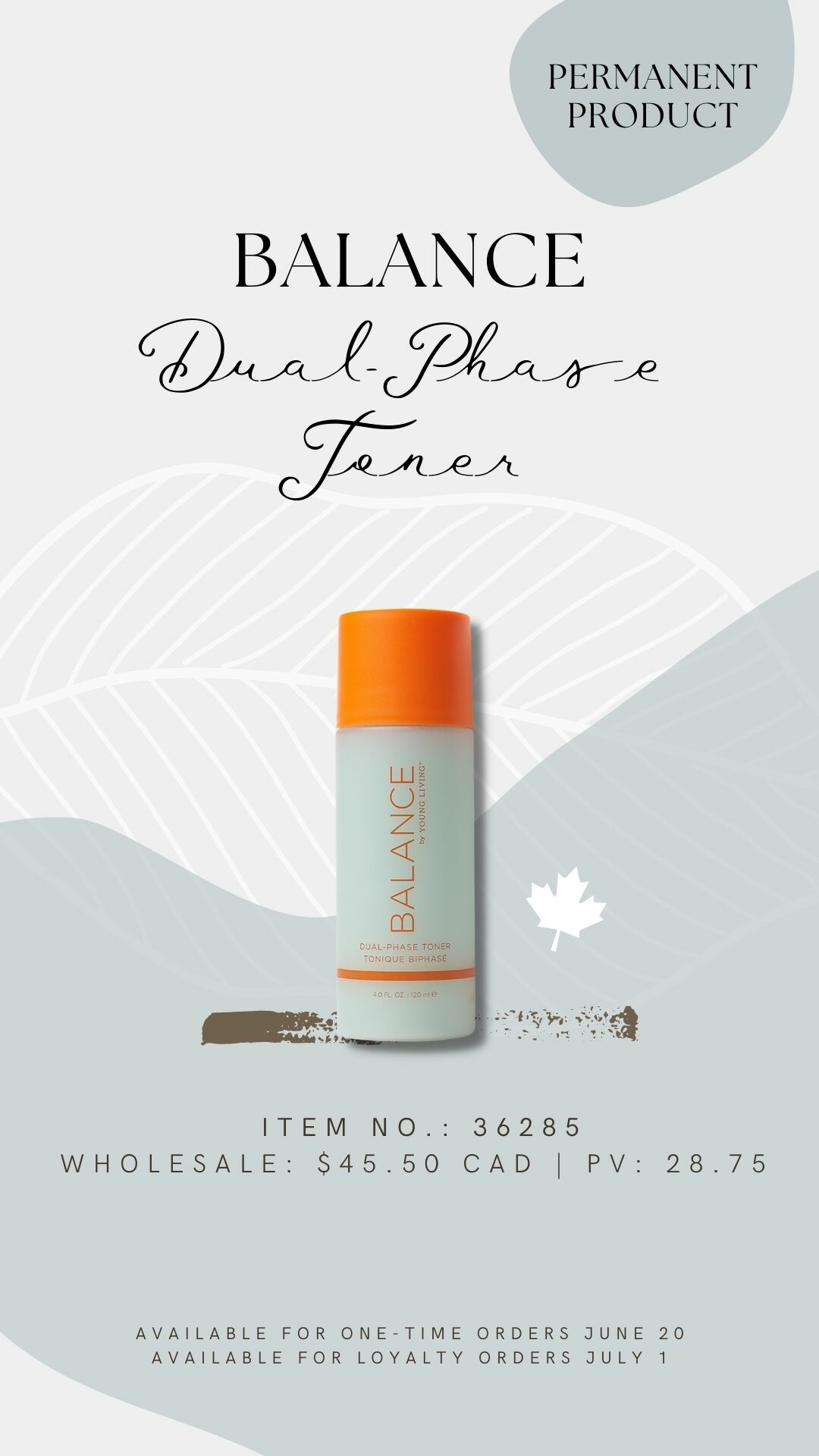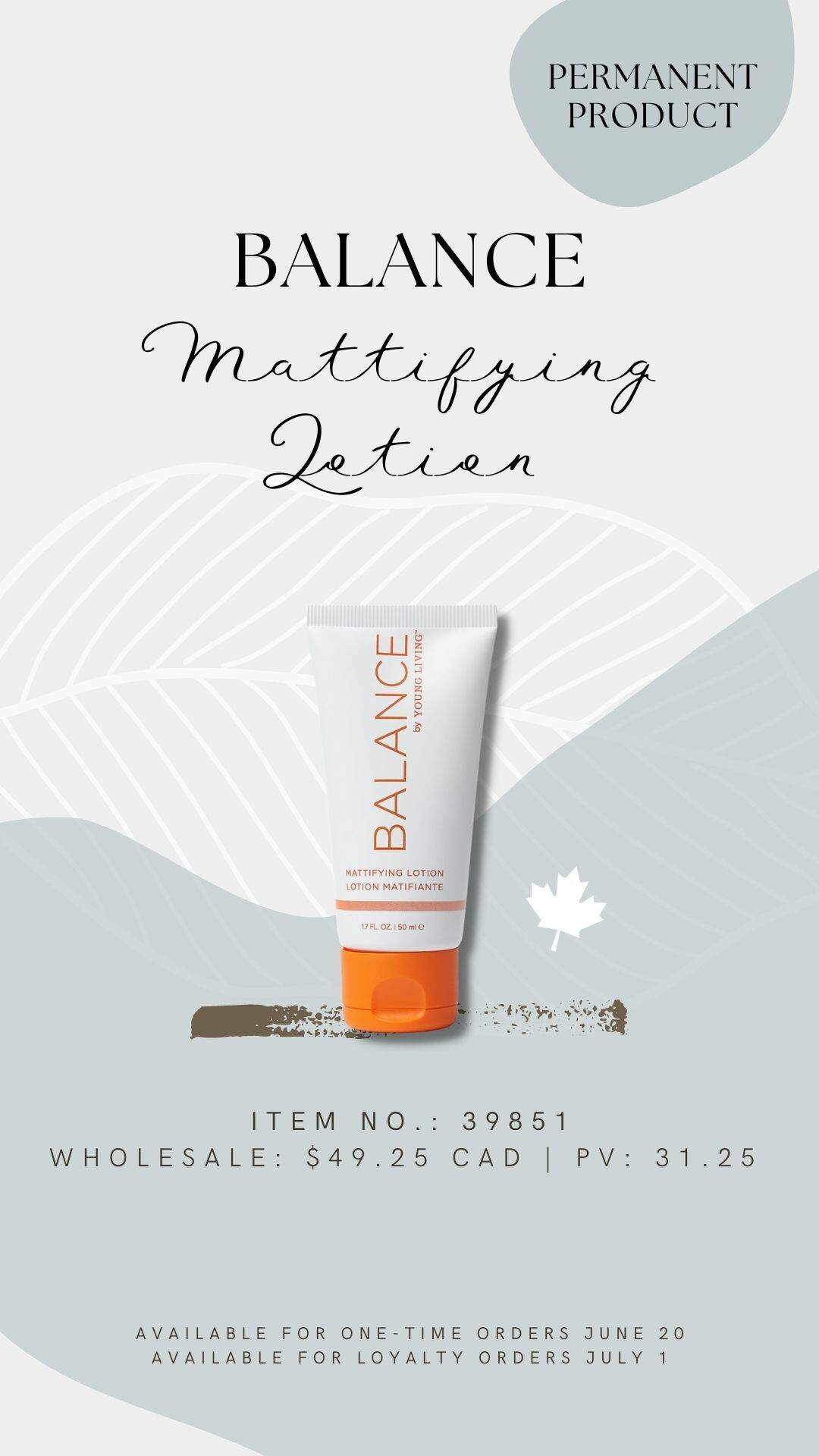 I have been enjoying this product through NFR purchasing and am thrilled to now have it available to purchase in Canada. The coverage is sheer or solid as you choose and the weight, let me say is weightless. Once on I no longer notice it, just enjoy the way my skin looks.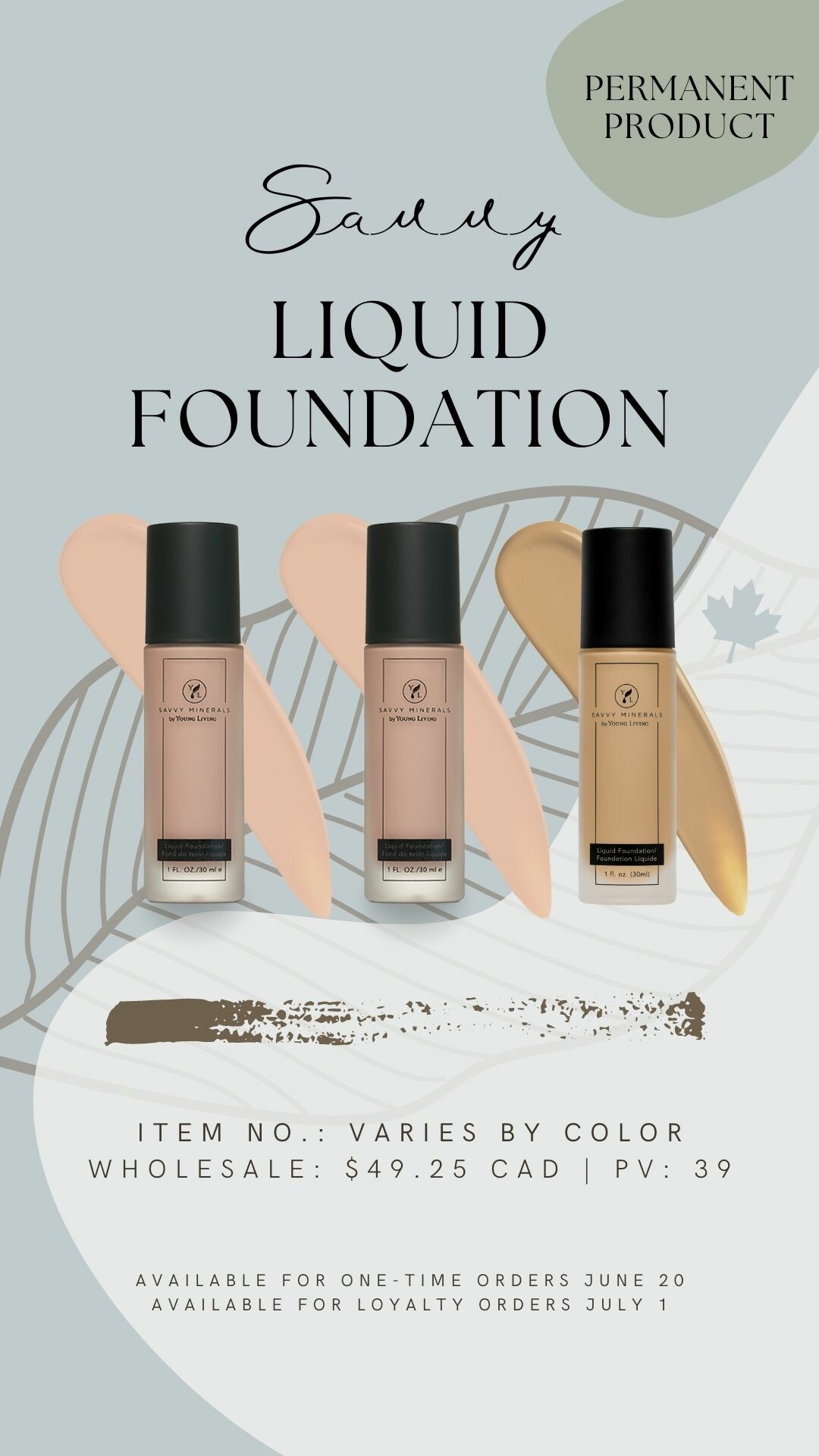 Of course, Convention wouldn't be a convention without bundles. These bundles will all be for a limited time, so grab them quickly before they run out!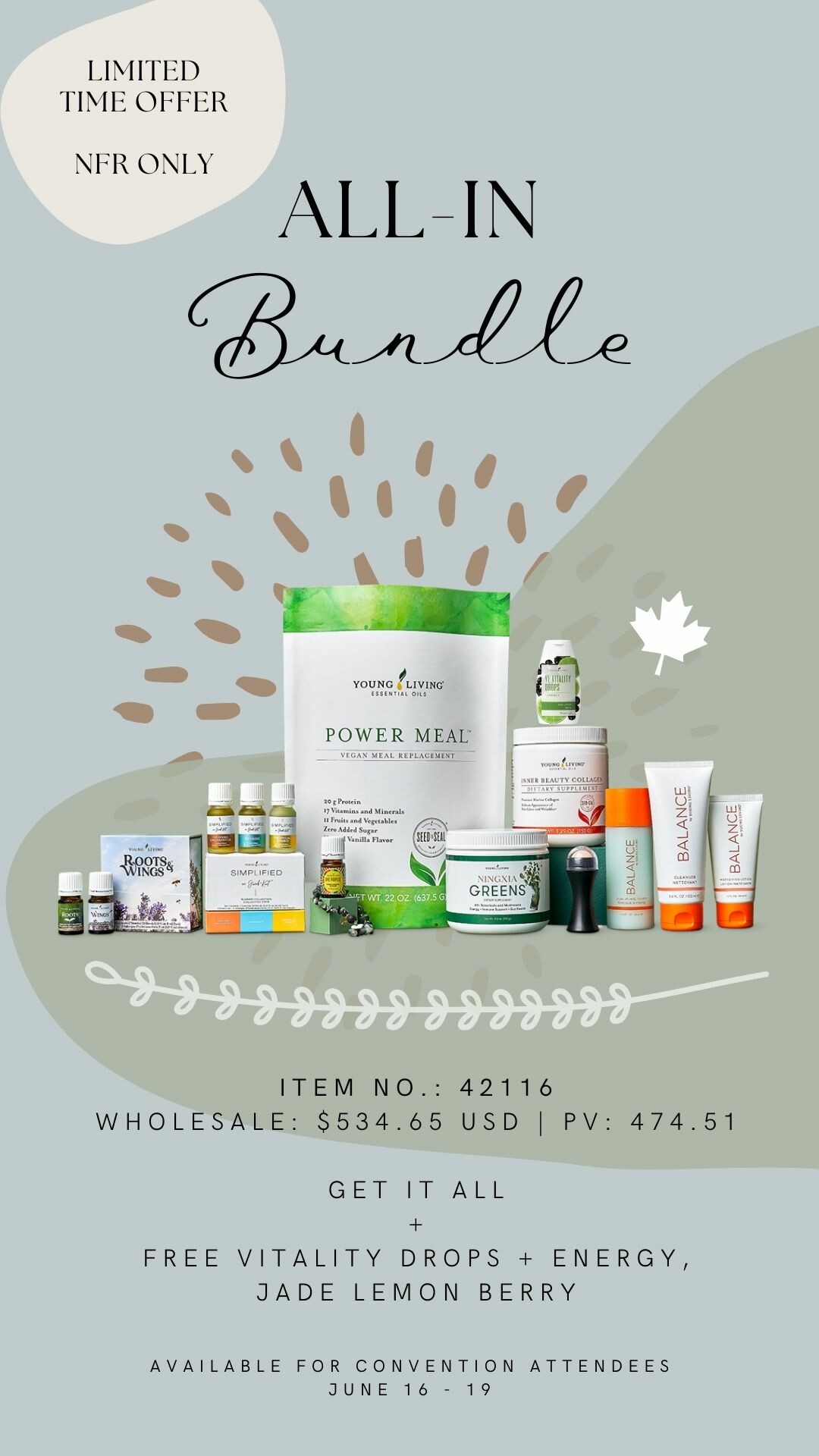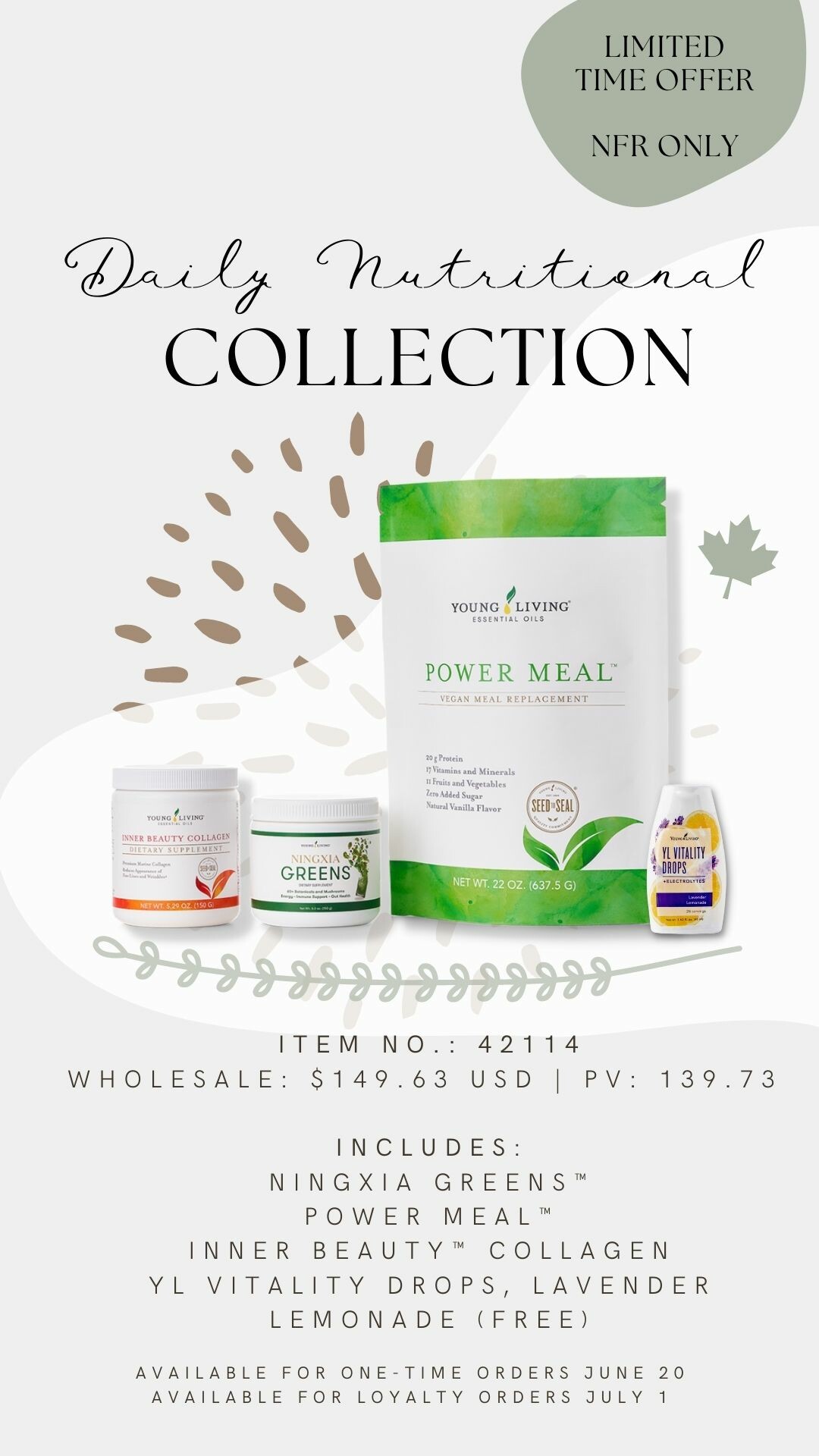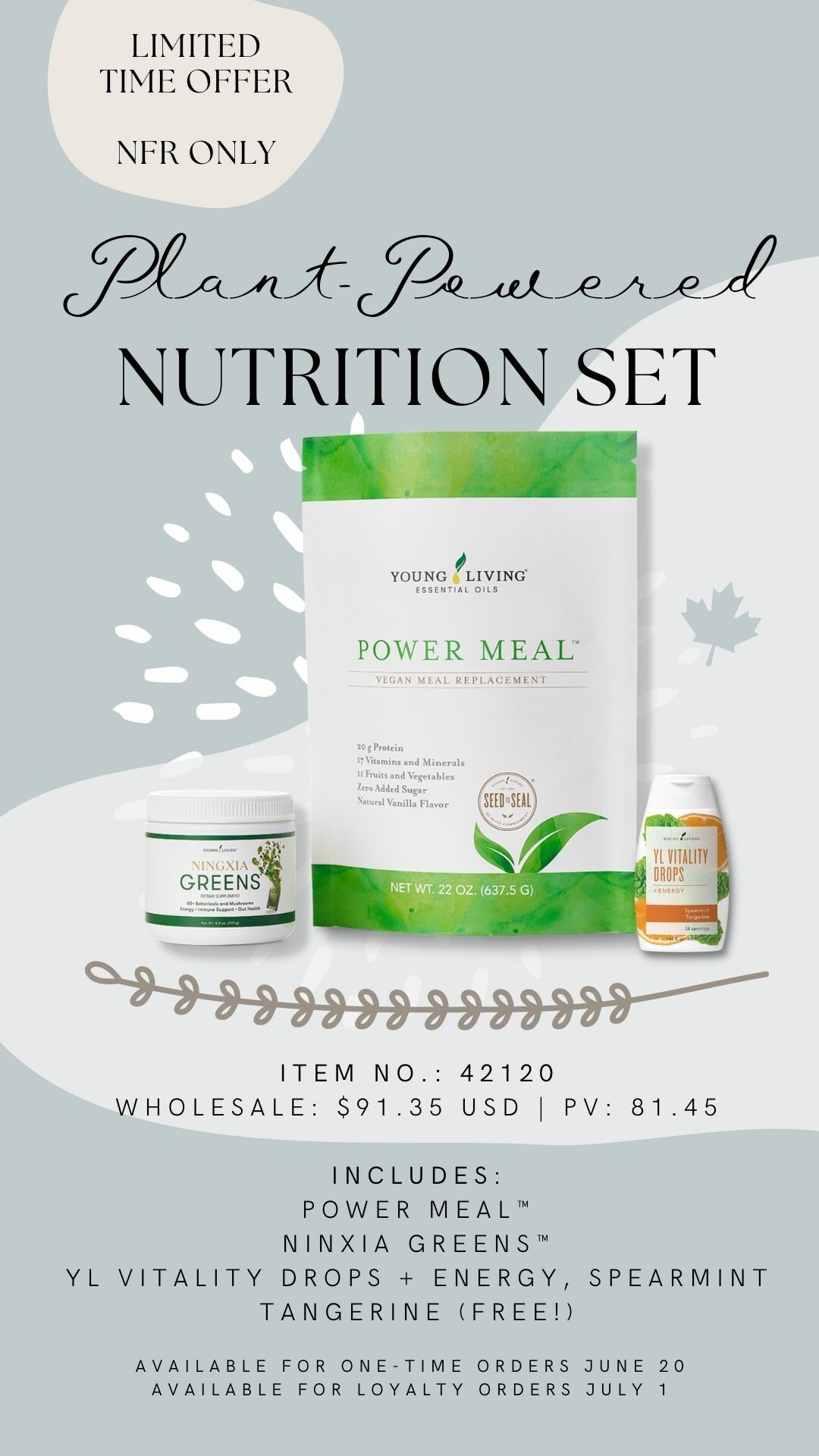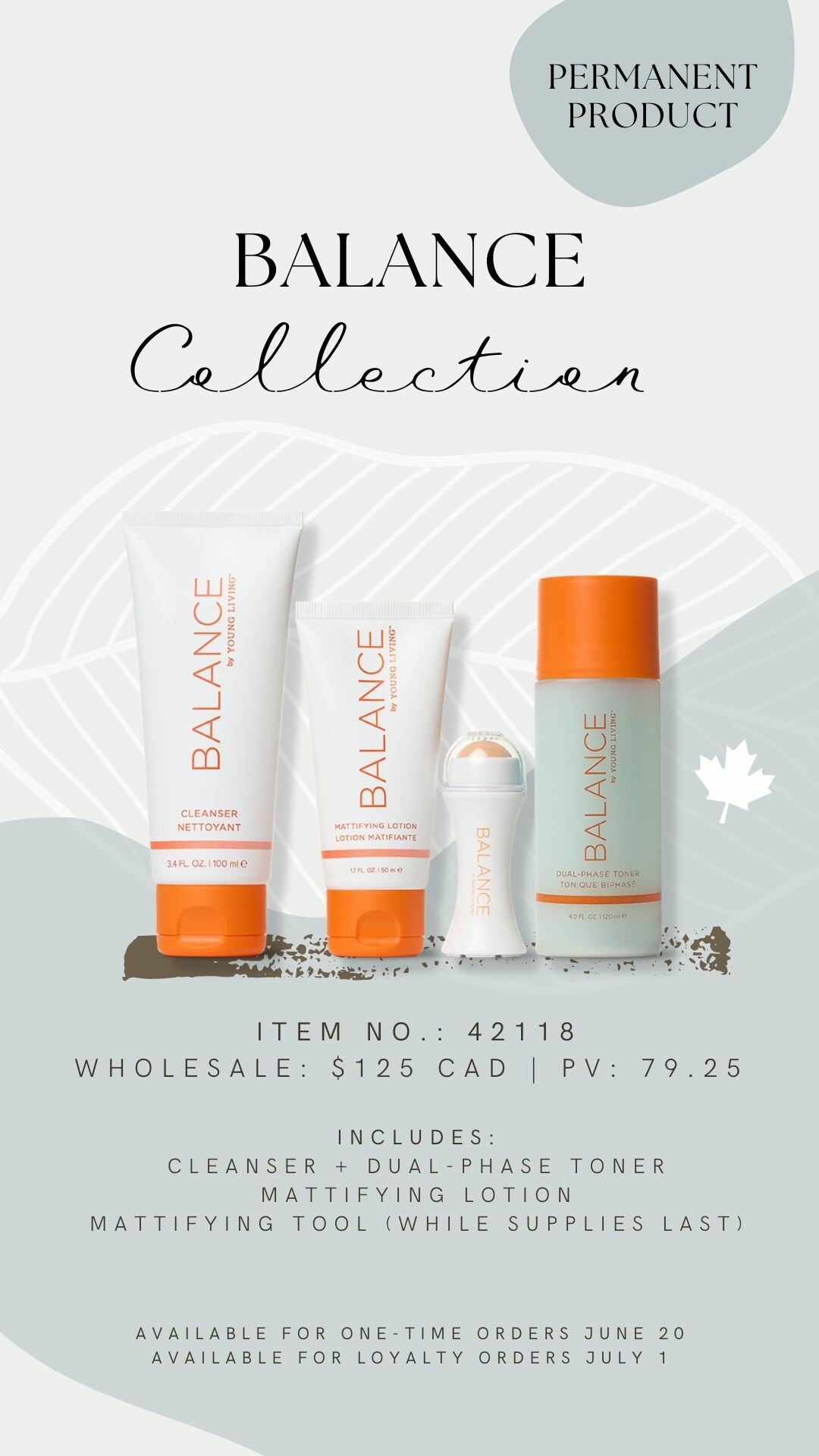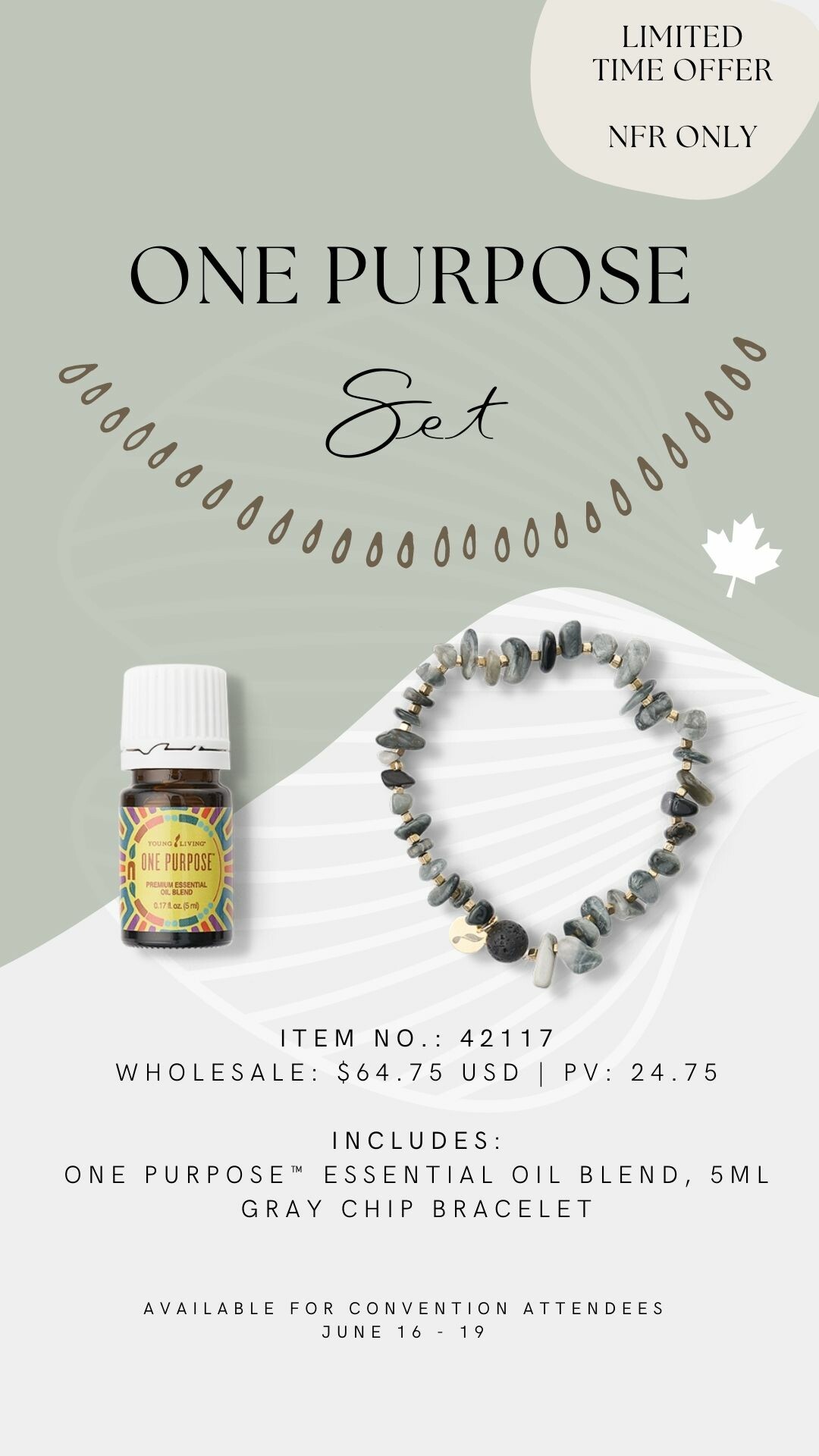 I was fortunate to be at the convention the year Olive Essentials was released. We are all hearing about the benefits of olive oil. Leave it to Gary to figure out how to get the benefits of many bottles of olive oil in just one capsule.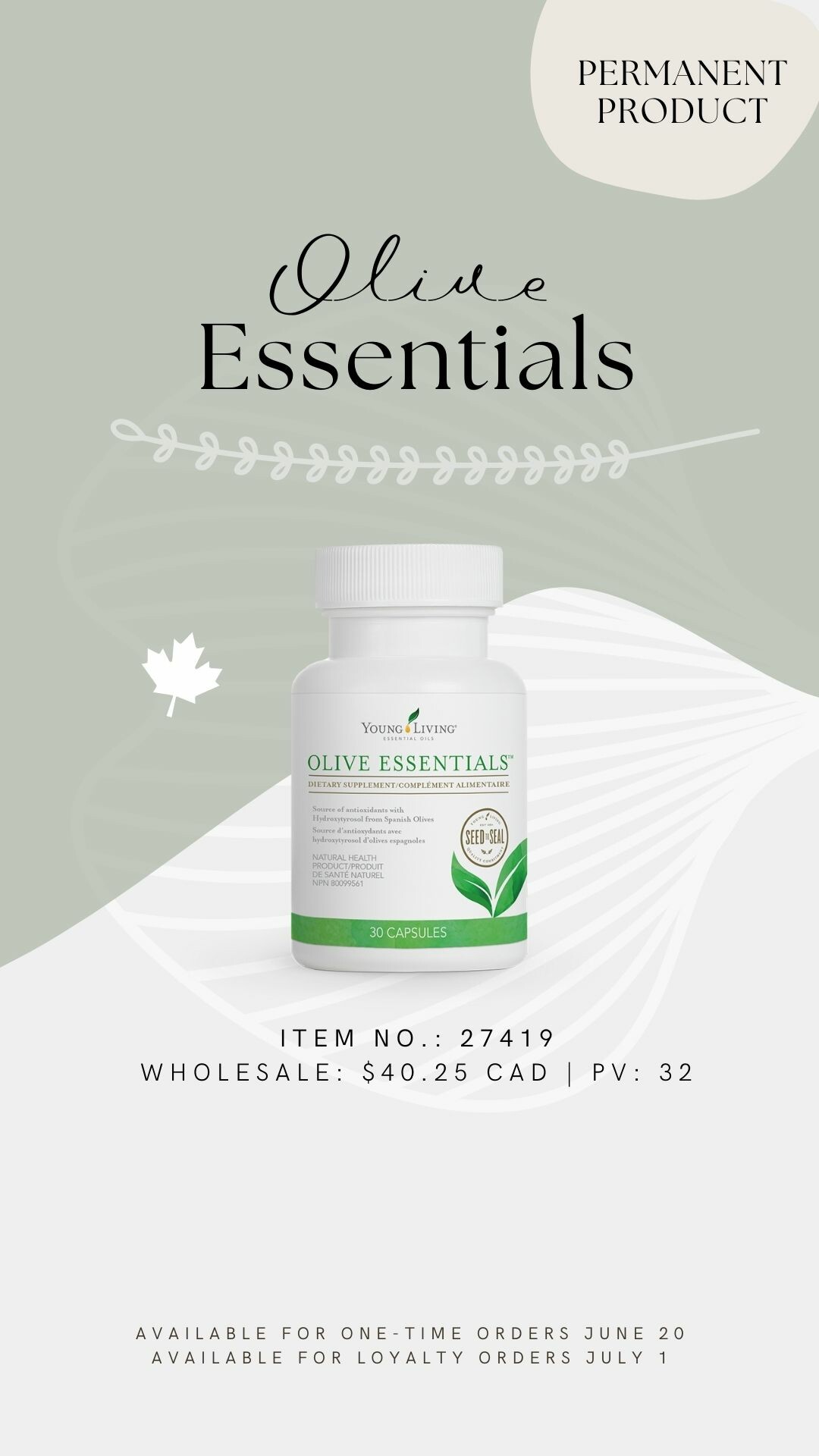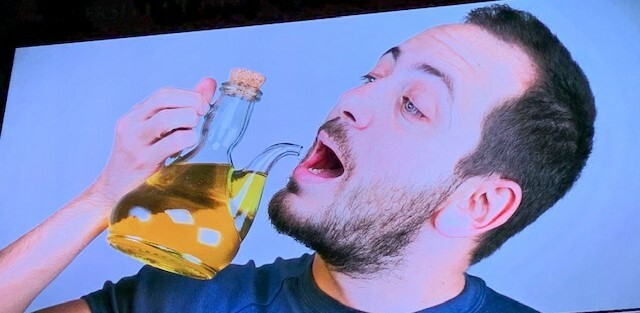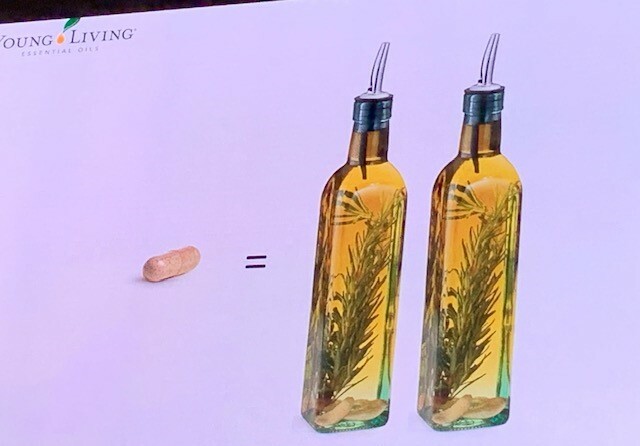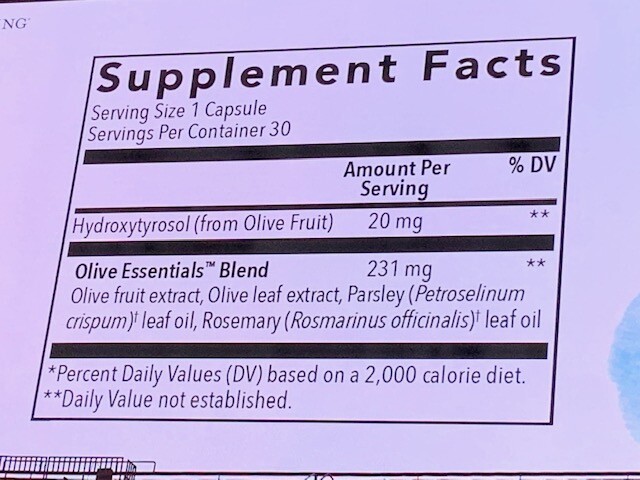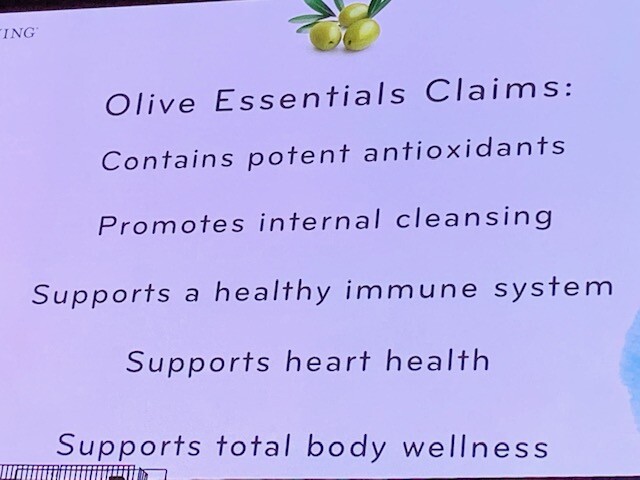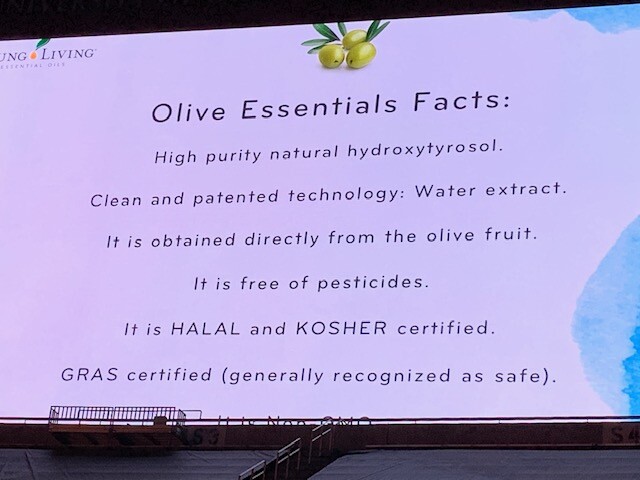 Wow! What a lineup! I am super excited to be holding and using all these new things. I think I am starting with Ningxia green!
T
hey will be shipped right to me, once I have placed my order in my virtual office, only the things that are important to me, all together in my wellness bundle. It doesn't get any better than that. Where do you want to start? Reply or comment below about your next step, I would like to hear from you.