Jun 18, 2023 07:38 PM Central
Charlotte Evans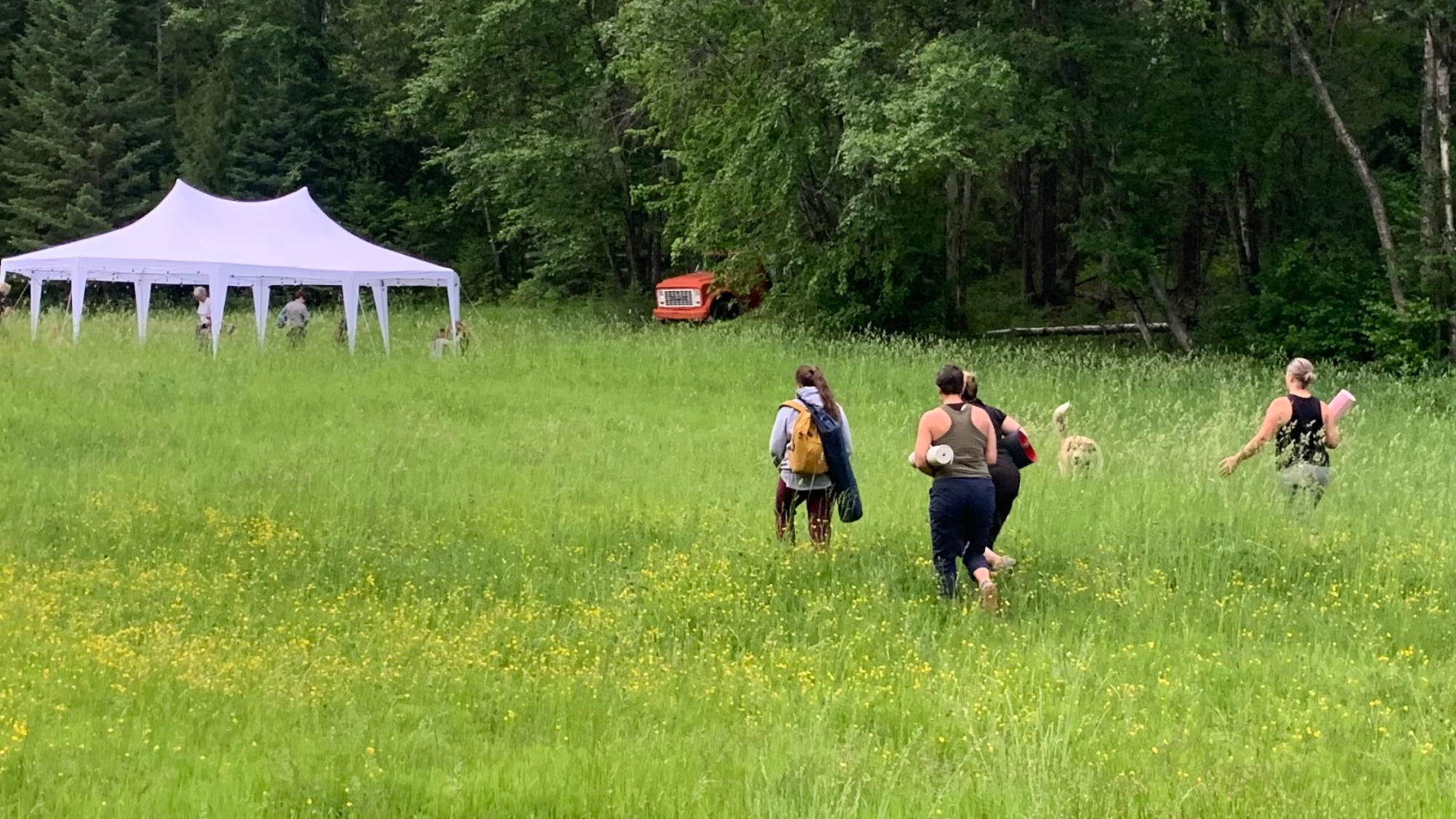 "Discovering the Power of Connection: A Weekend at the Field of Dreams Retreat"
As women, we all know how important having a strong connection with others is. It can be difficult to find time for meaningful relationships amidst our busy schedules, but the Field of Dream Retreat is the perfect place for women to come together, connect, and recharge.
Nestled in the beautiful forest by Chase, British Columbia, the Field of Dream Retreat is a three-day event that provides the perfect opportunity for women to connect with nature. At this retreat, we had the chance to share our life experiences, hopes, dreams, and challenges with other women.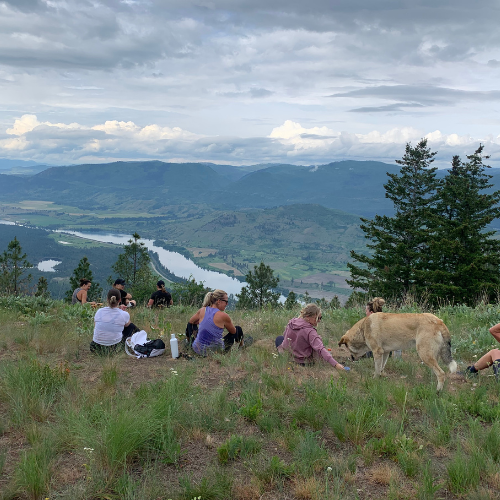 The retreat provided us with a peaceful environment, away from the hustle and bustle of daily life, allowing us to focus on self-care and personal growth. Surrounded by breathtaking natural beauty, we became more reflective and introspective, enabling us to deepen our connections with each other.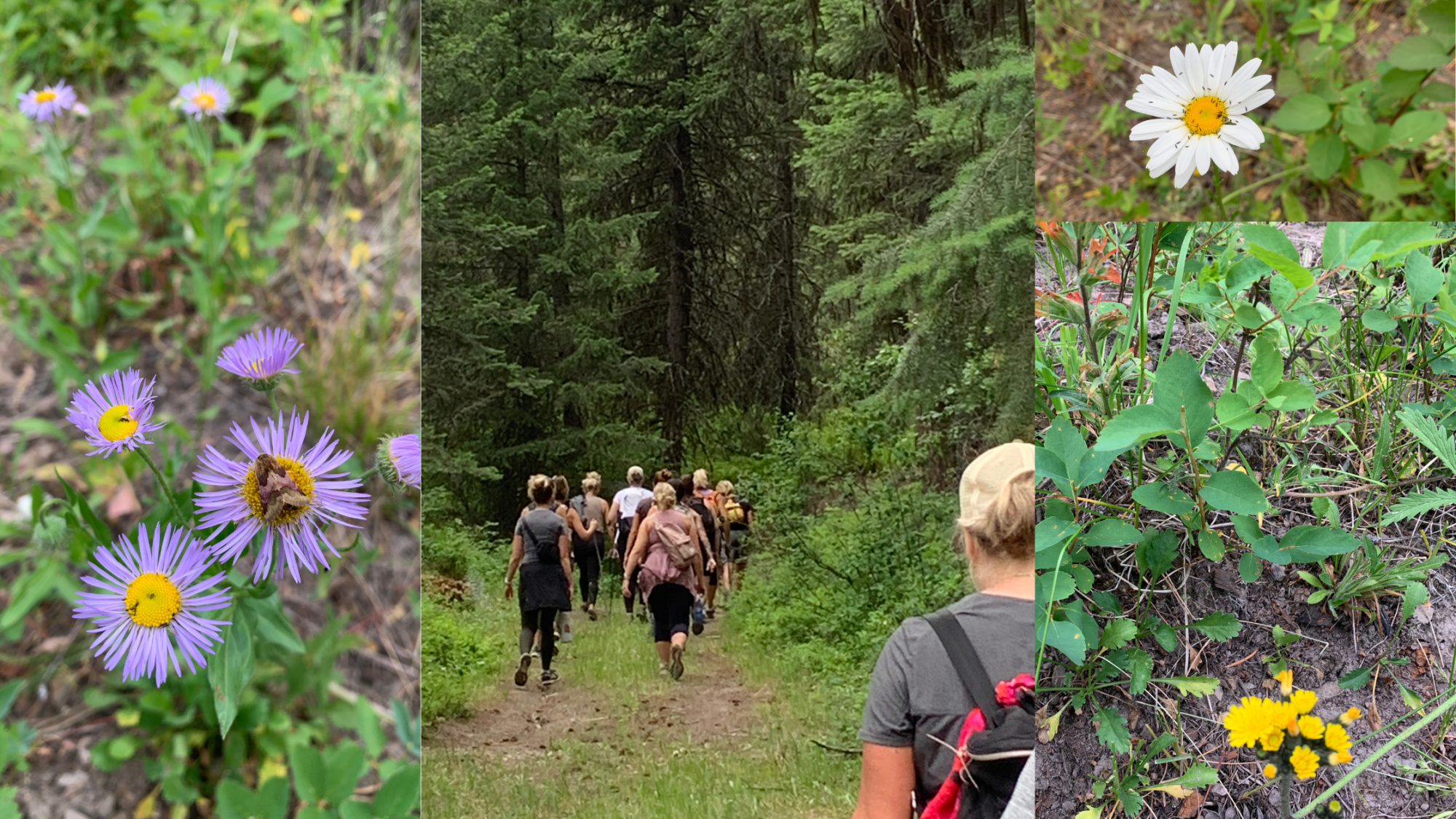 One of the most memorable experiences at the retreat was the hikes we went on. We climbed two different trails to witness two different spectacular views of the many lakes in the area - Harper and Little Shuswap being just two. These hikes were more than just physical exercise. They were a journey of self-discovery and personal growth. As we climbed higher and higher, we left our worries and stresses behind, gaining a new perspective on our lives and relationships.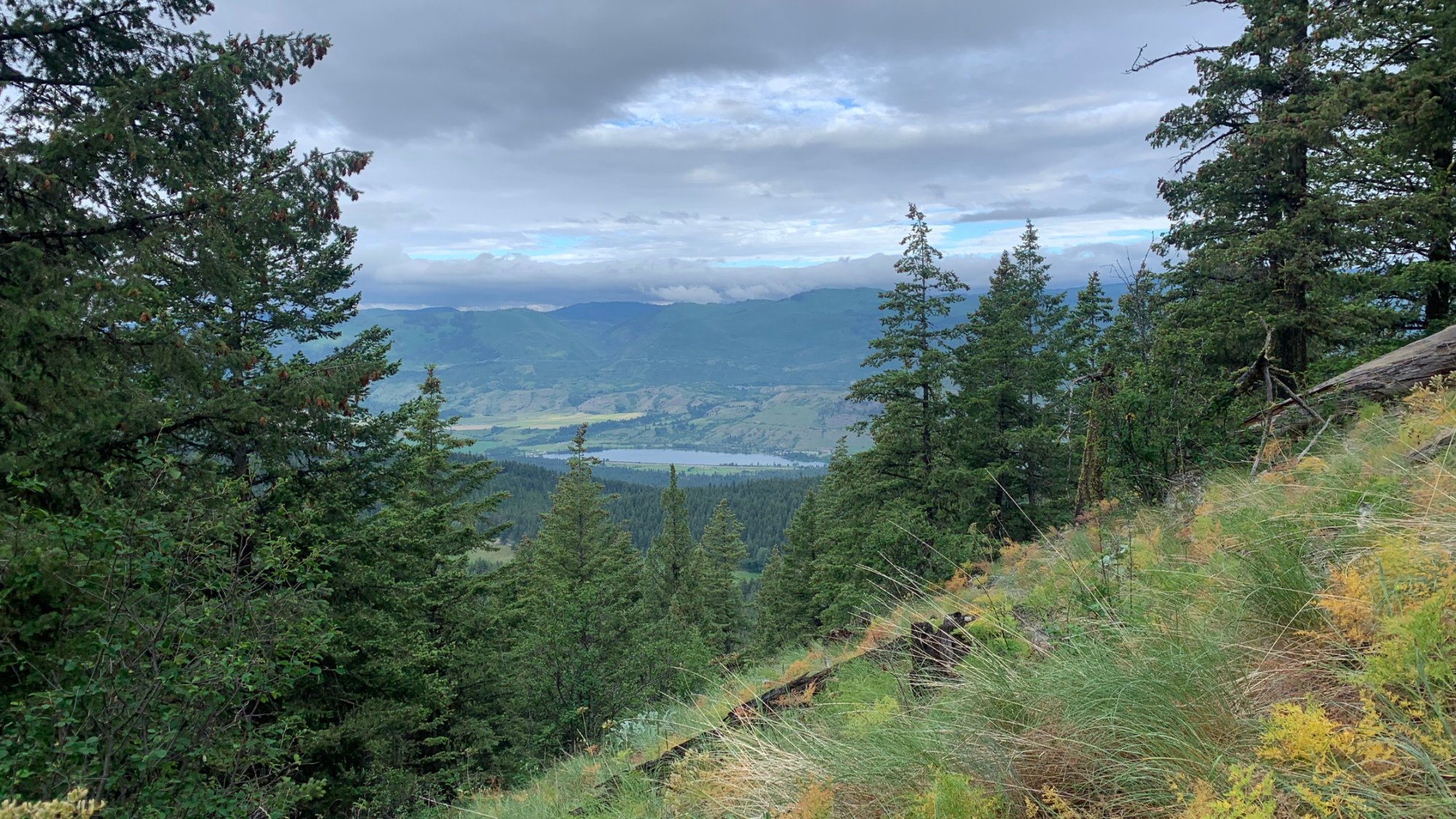 T
hroughout the retreat, we participated in a variety of activities, three rounds of yoga and two hikes, for the exercise of it. These activities allowed us to explore our emotions, learn from each other, and share our stories in a supportive and caring environment.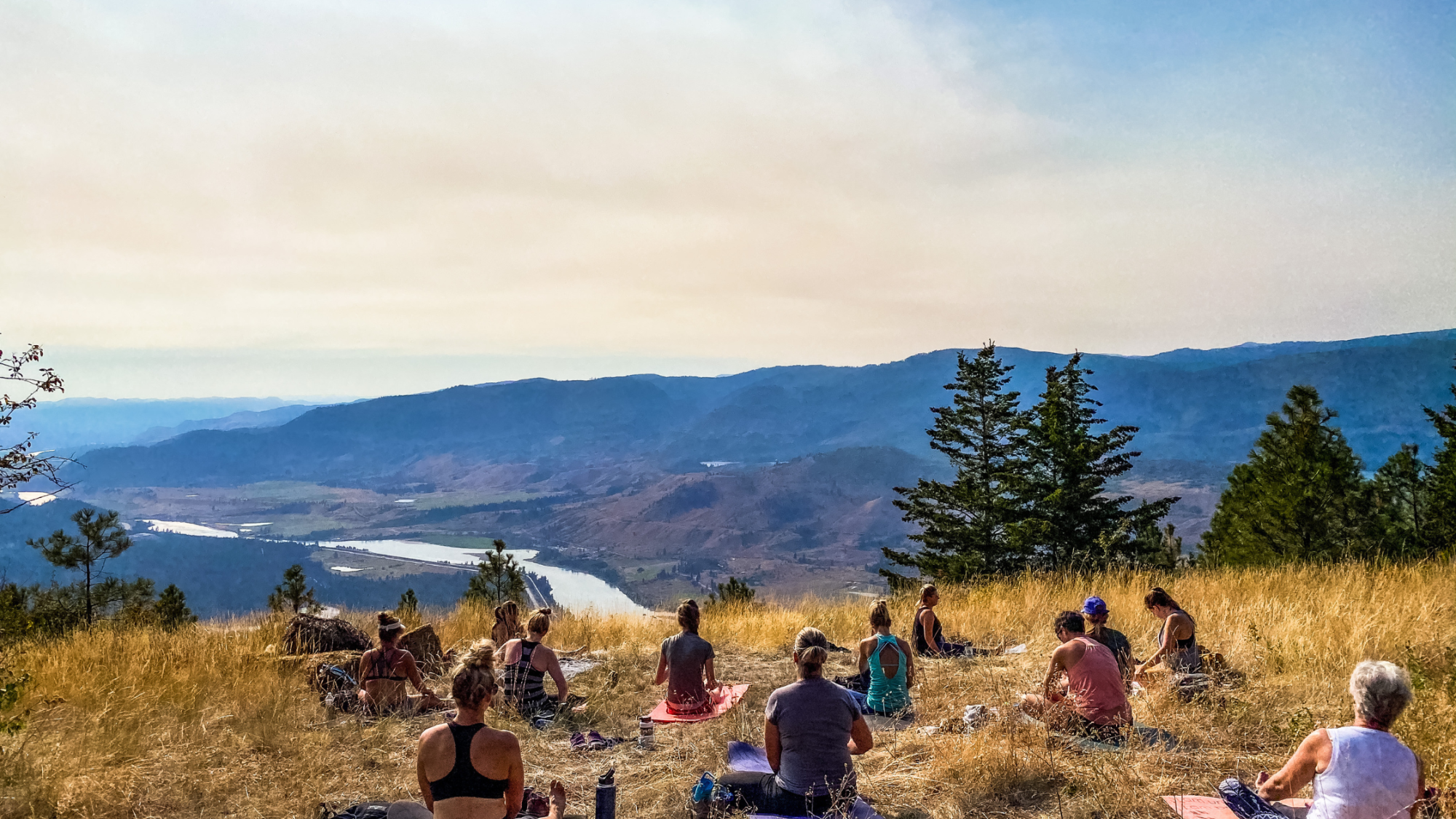 We began our retreat with a hike on Saturday, which took us up to the breathtaking view of Little Shuswap Lake and the Thompson River area. The scenery was stunning, and being surrounded by such natural beauty was truly uplifting.
And let's not forget about the food! We were treated to six delicious and healthy meals, which were prepared with care and attention to detail. It was wonderful to nourish our bodies with such wholesome and tasty food.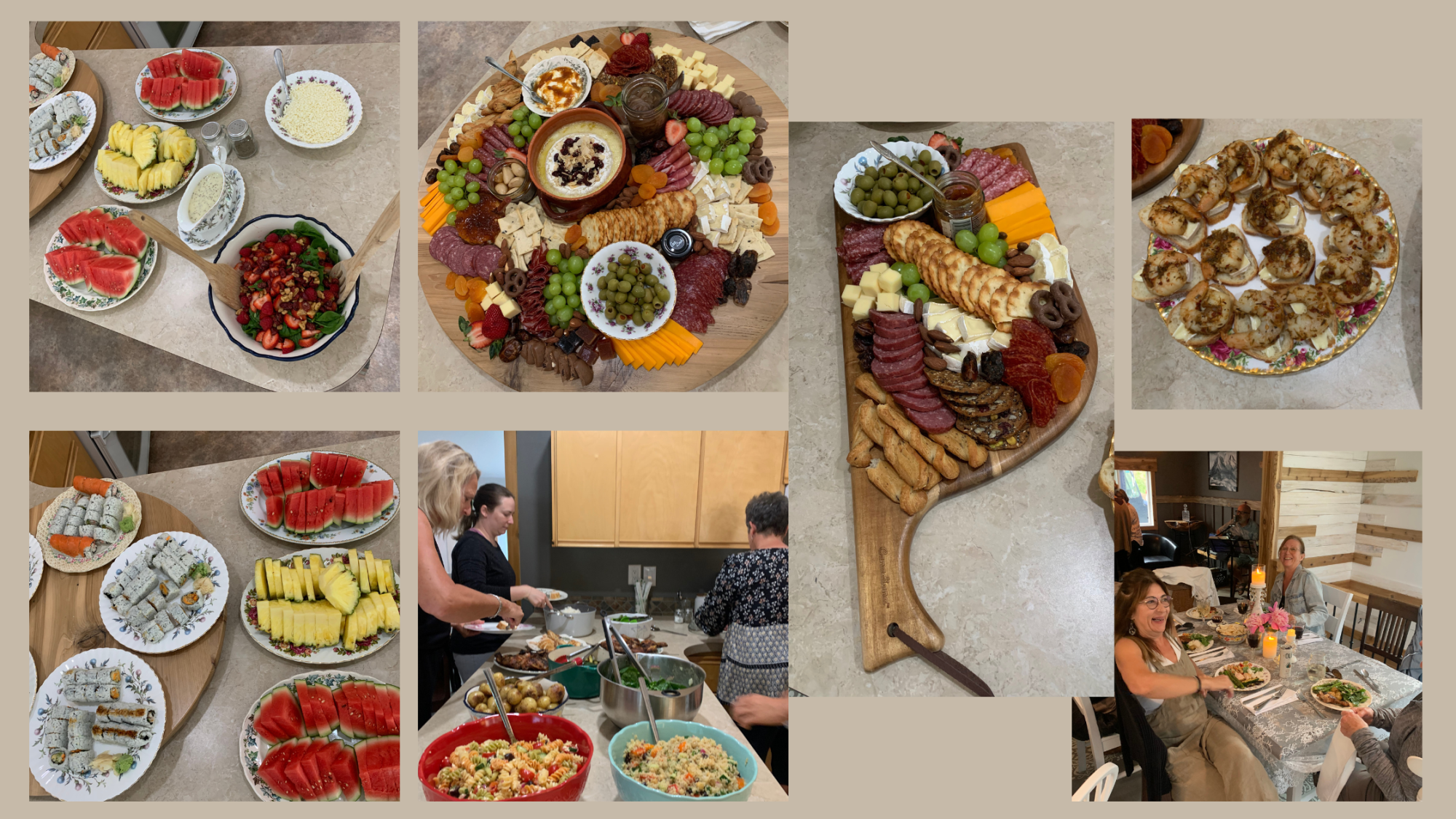 Some of the other activities also focused on nourishing your body & mind and removing toxins from your body, using essential oils, doing foot soaks, calming techniques & crafts. These provided a sense of relaxation and calmness, enabling us to focus on our mental and physical well-being. We all were focused on personal growth and self-care. All these activities allowed us to connect more deeply and meaningfully with each other.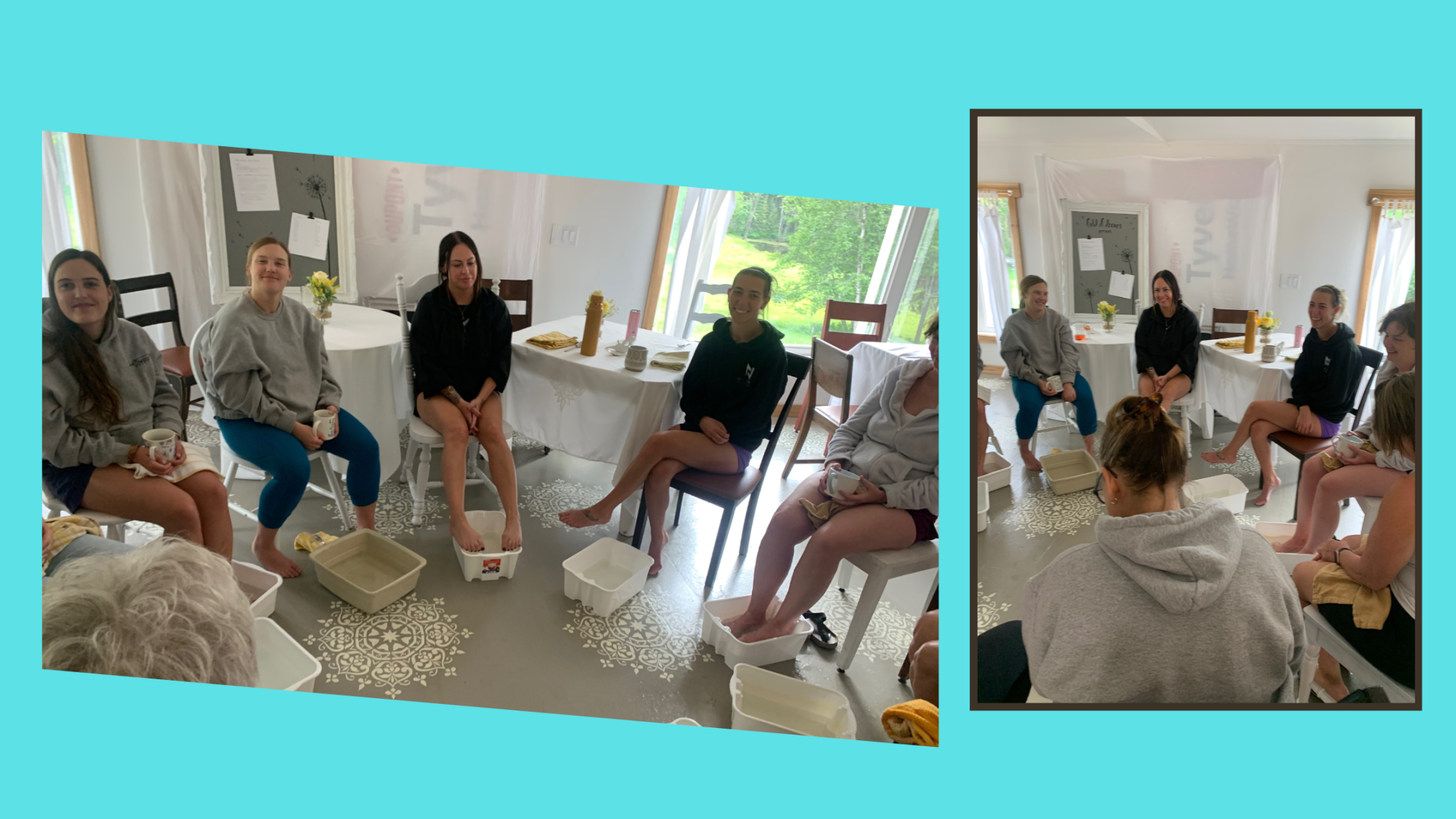 Throughout the retreat, we made use of Young Living's Outdoor Blend to protect ourselves from insect bites. It was wonderful to use a natural alternative to traditional bug spray, and we felt confident that we were looking after both our health and the environment. I am that person who will be bitten if anything is out there. I came home without any bites, even though we were laying in the grass for yoga and walking through the forest after it had rained as well as sitting outside into the night darkness with no campfire, there is a ban.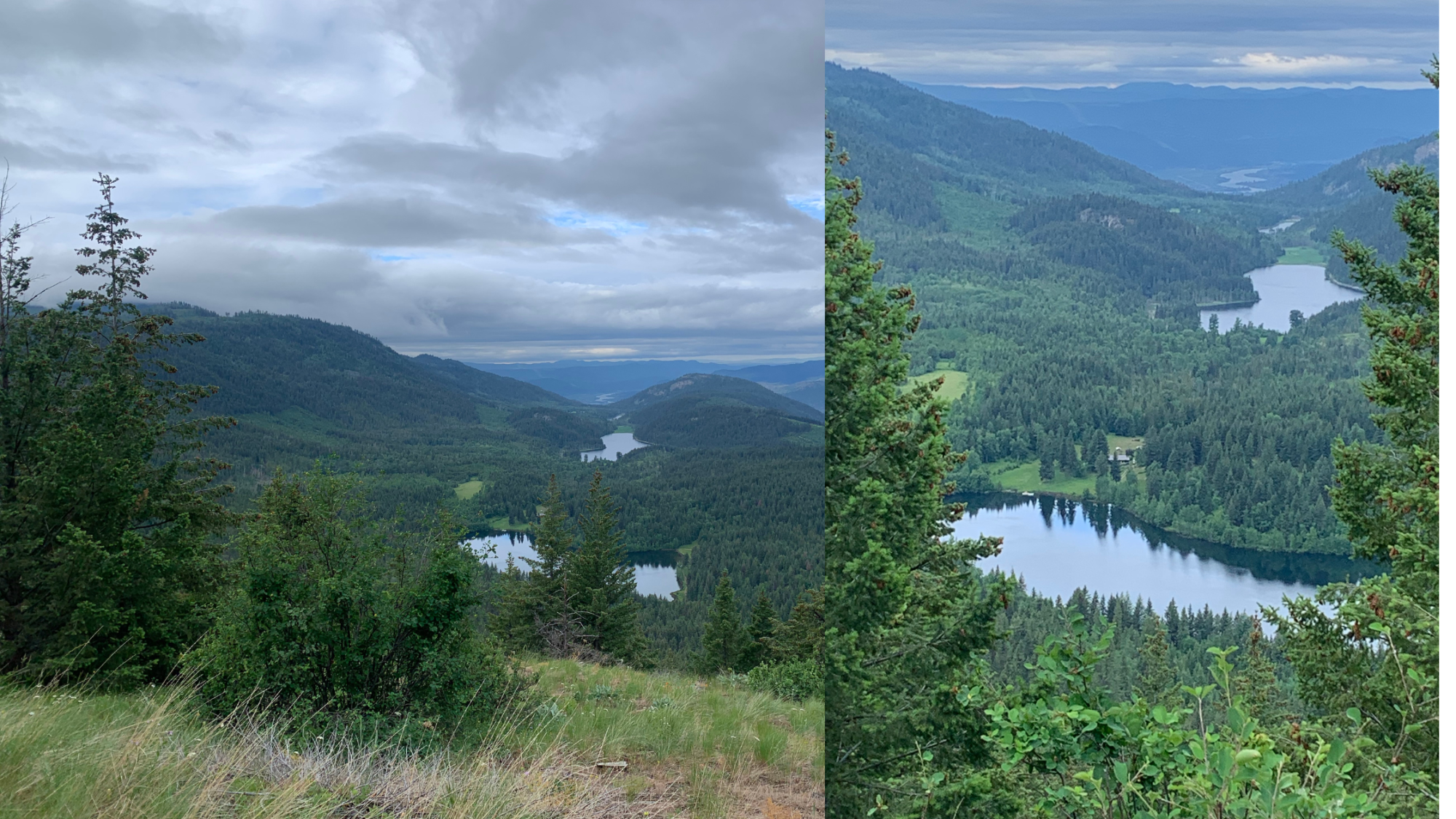 On Sunday, we embarked on another hike and were lucky enough to witness yet another incredible view. We also enjoyed another round of yoga and a craft session, which allowed us to tap into our creative sides and create something beautiful.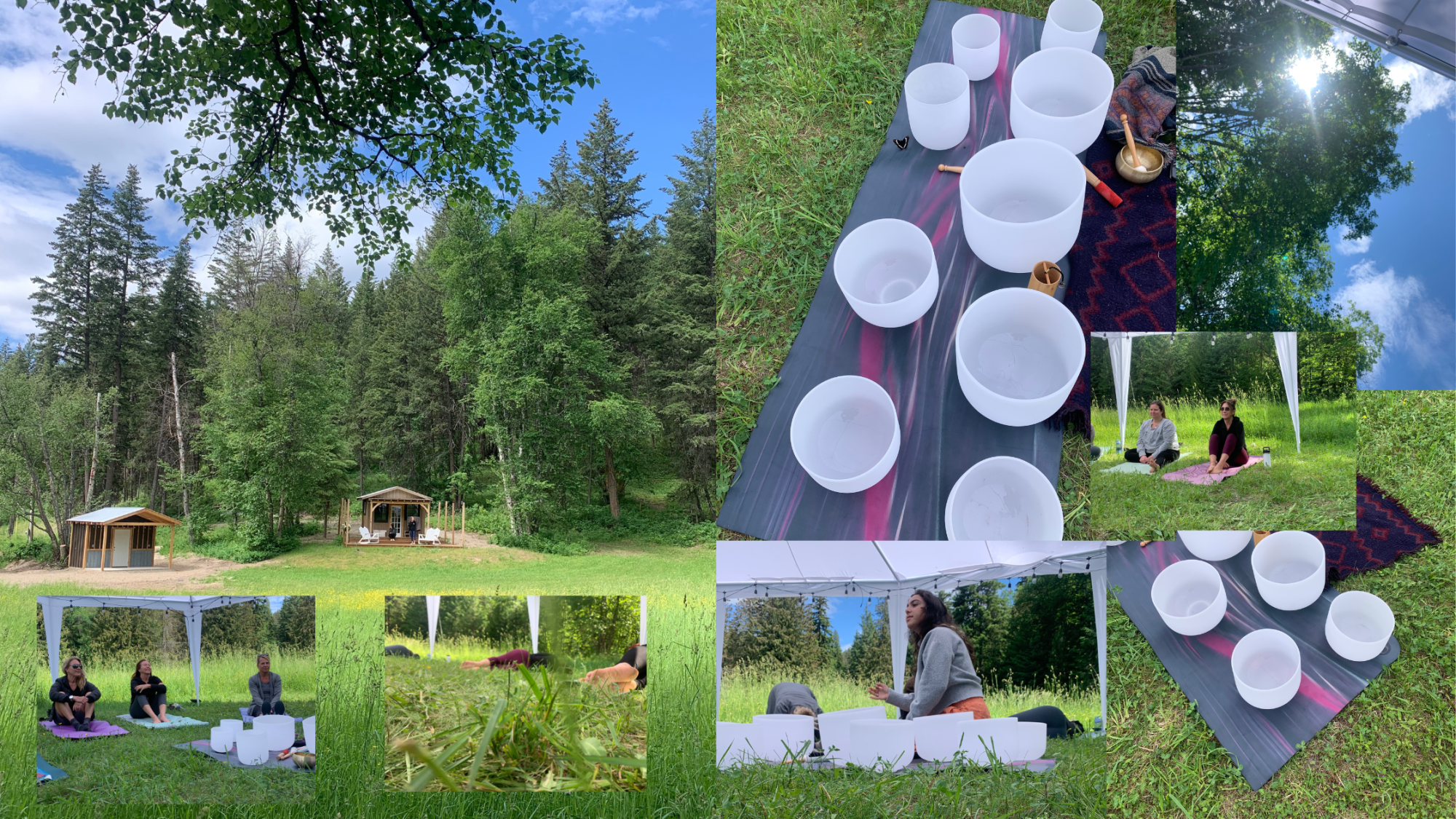 The retreat provided a safe space for us to open up and share our experiences. Many of us arrived feeling nervous and unsure of what to expect, but by the end of the three days, we had formed deep connections with each other and built a supportive community that we could rely on even after the retreat was over.
As we said our goodbyes, we were left with a deep sense of gratitude for the experience and the connections we had made. We felt recharged and ready to take on life's challenges with renewed energy and support from our new community.
In conclusion, the Field of Dream Retreat is an event that provides women with the perfect opportunity to connect with nature. It holds the promise of self-discovery, personal growth, and deep relationships that can last a lifetime. As women, we owe it to ourselves to take the time to invest in our relationships, and the Field of Dream Retreat is the ideal place to do so.
As women, it's important to take time out of our busy schedules to connect and recharge our batteries. That's why we recently attended the Field of Dream Retreat in the beautiful wilderness of Chase, British Columbia.
__________
When was your last getaway? Comment below
Or do you need some staycation tips?
Smiles &Hug & All my best,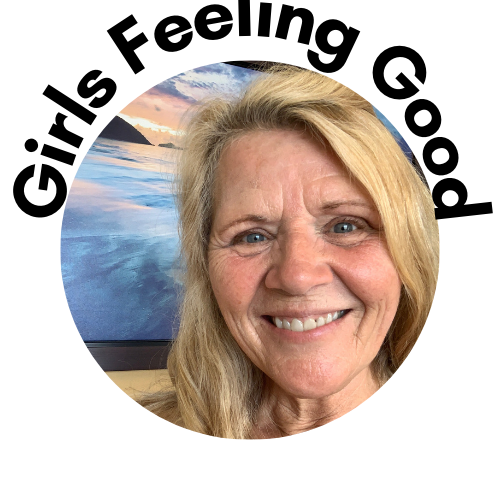 PS: I also shared wellness tips in our Girls Feeling Good Community, it comforting to find others looking for solutions to live your best day from where ever you are coming from. Join me there, will be happy to have you.