Feb 4, 2023 05:11 PM Central
Charlotte Evans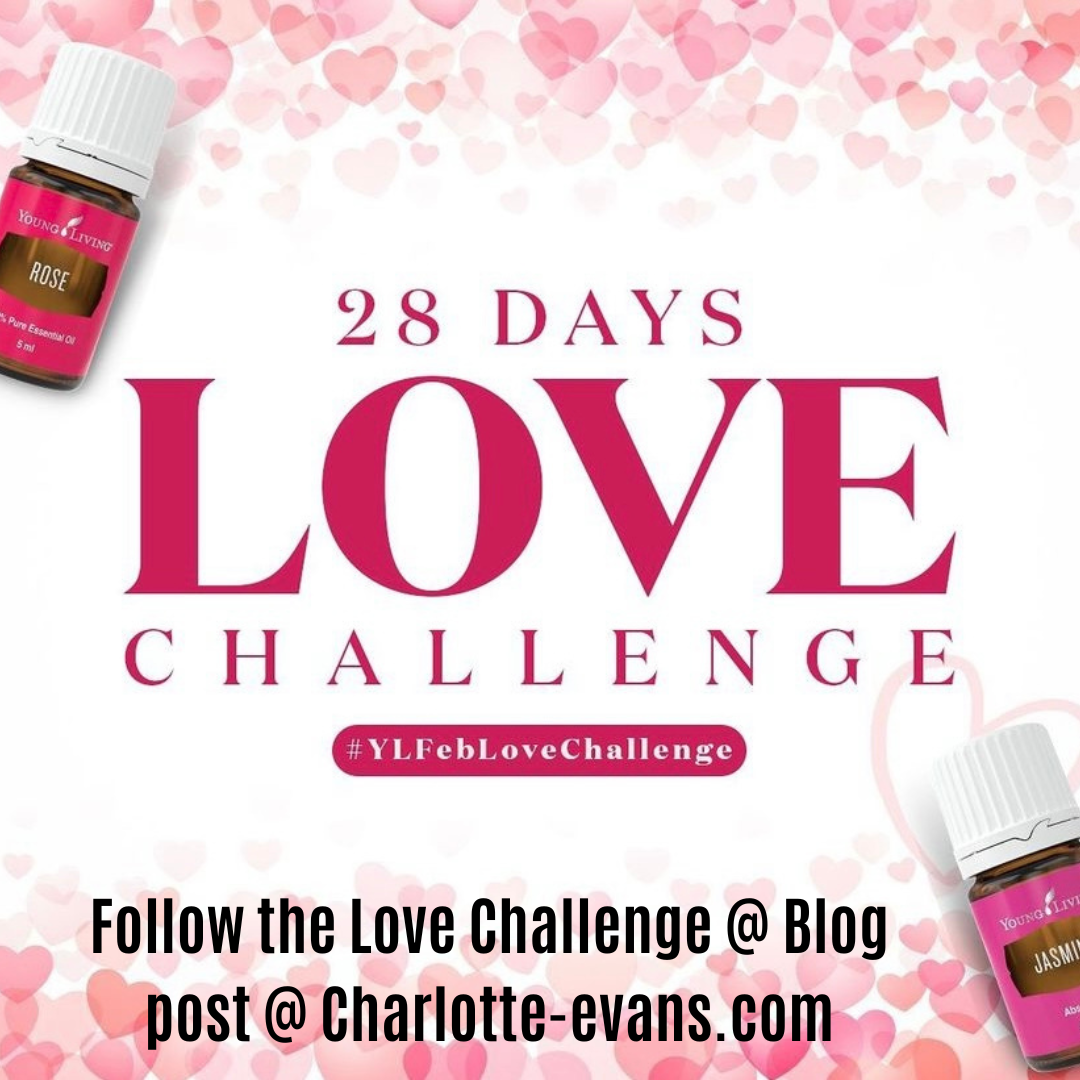 Oil of Love each day for yourself first and then spread the love all around.
By thought and oil can you feel more love. Be aware of choosing loving thoughts.
Will it change anything else too?
Let's see! What is your happiness scale at today 1-10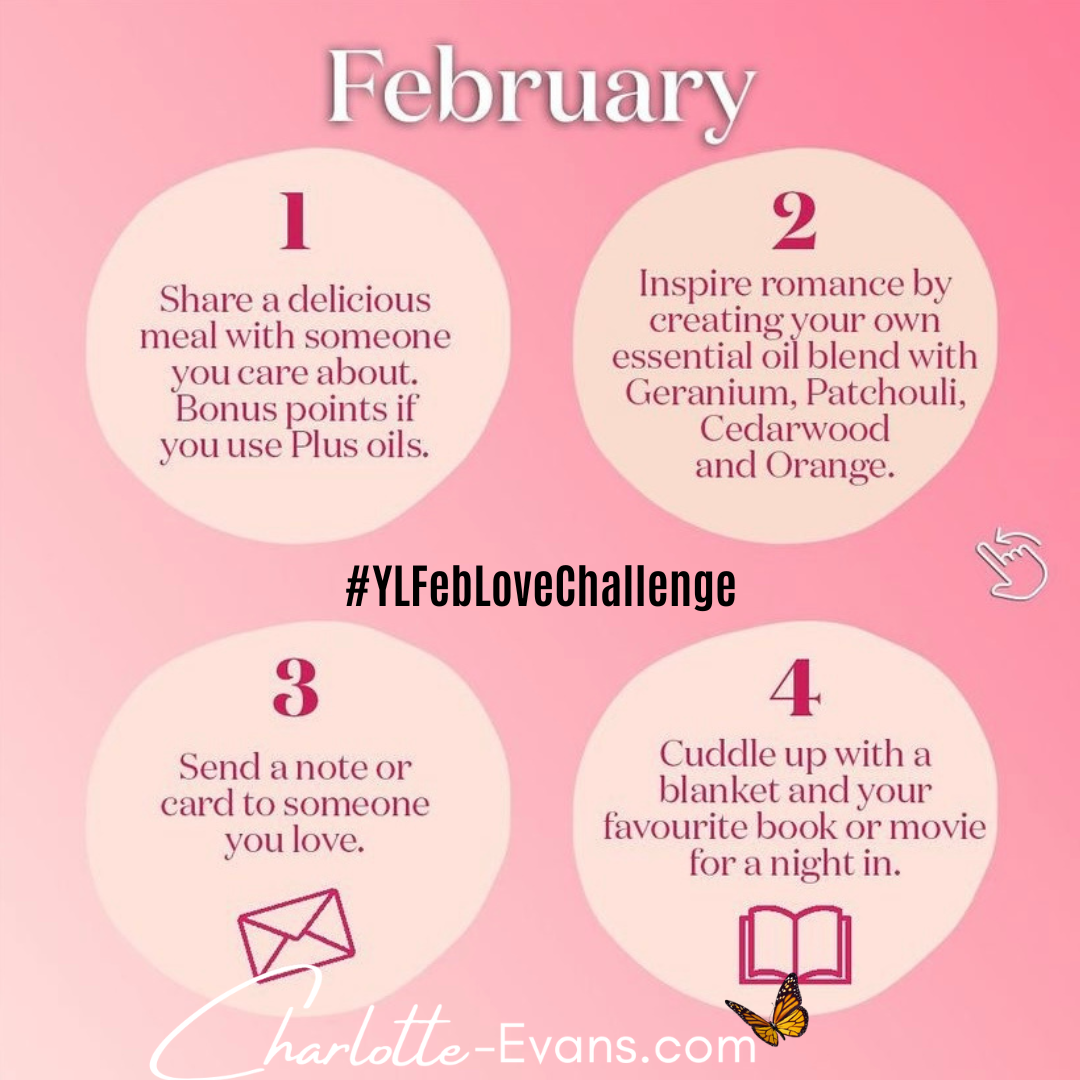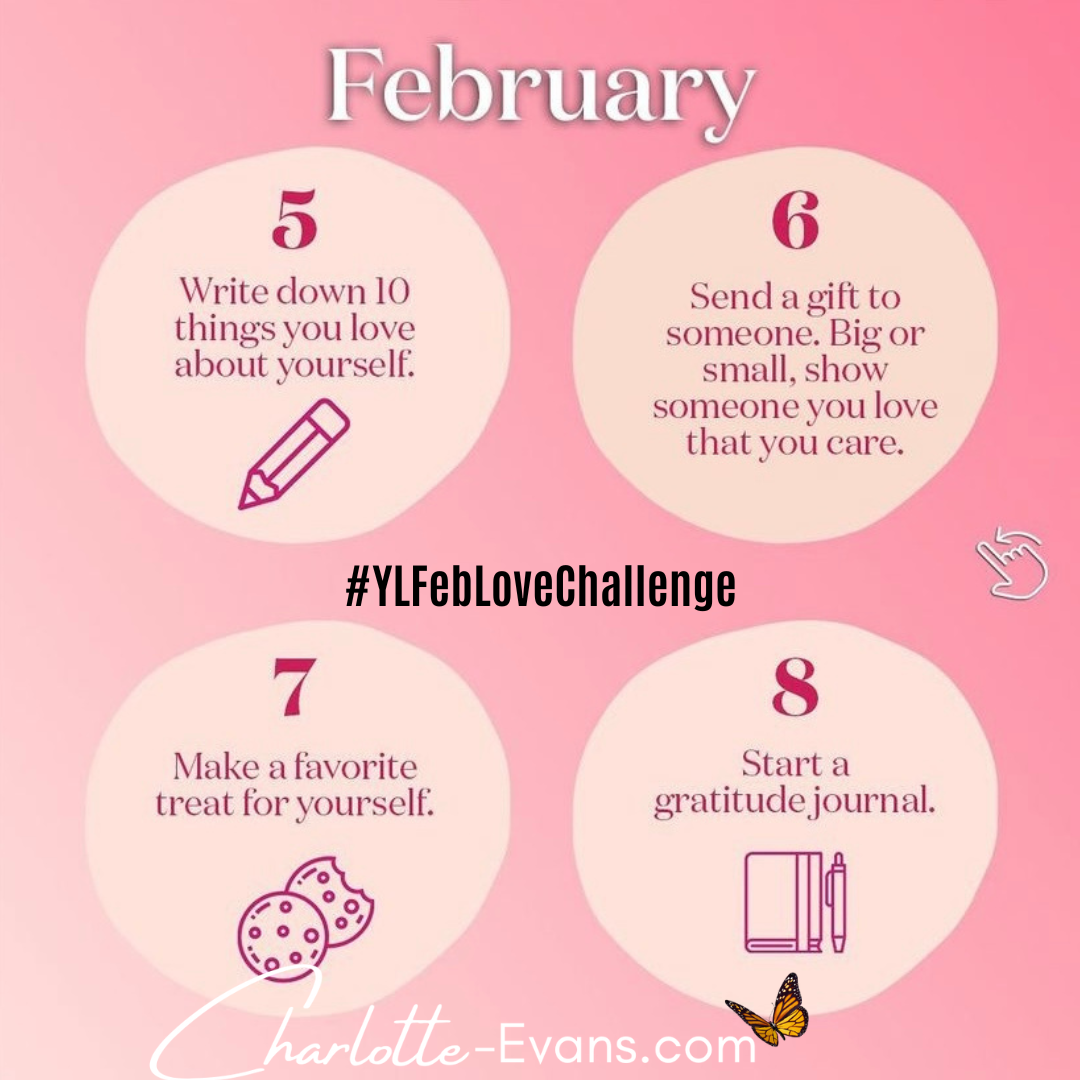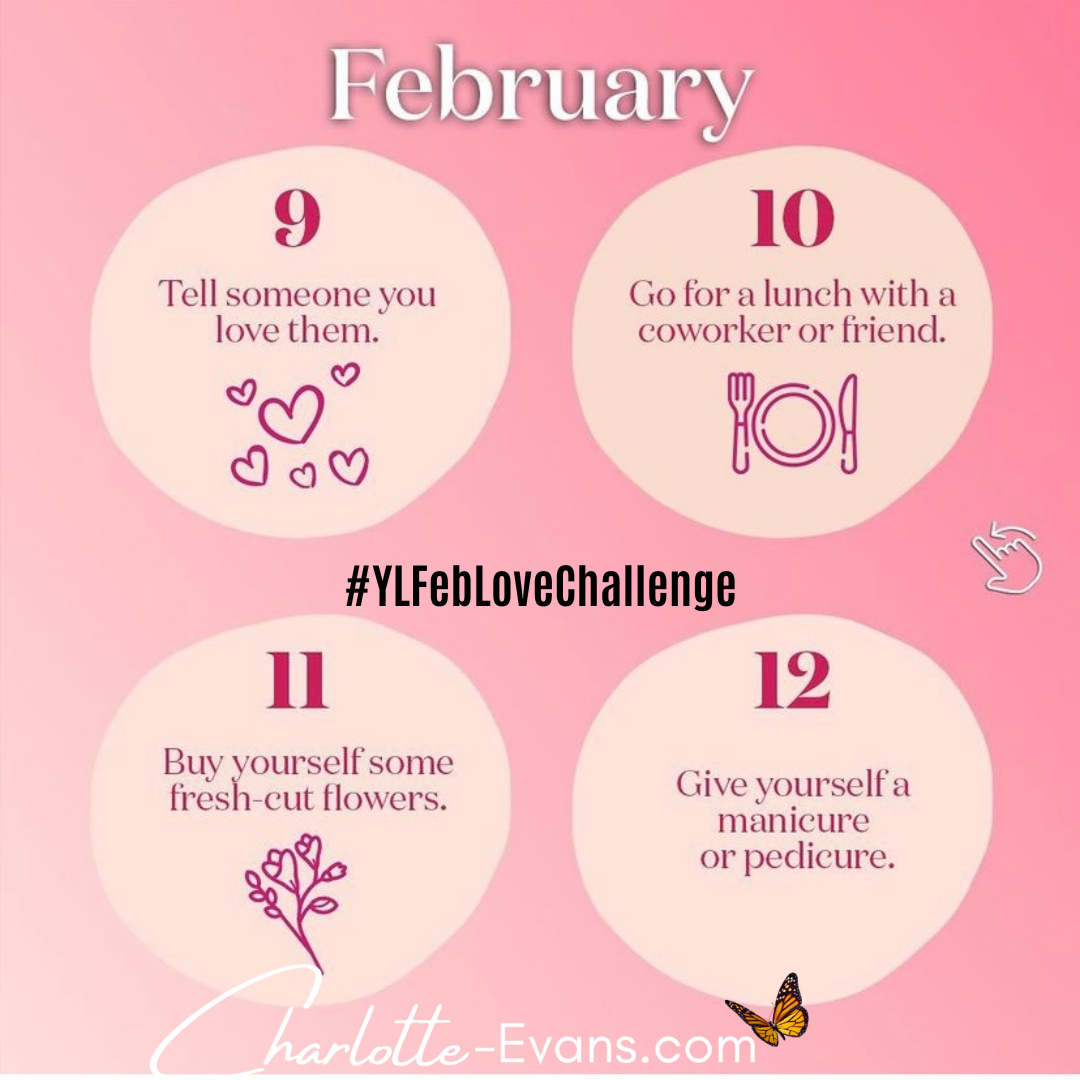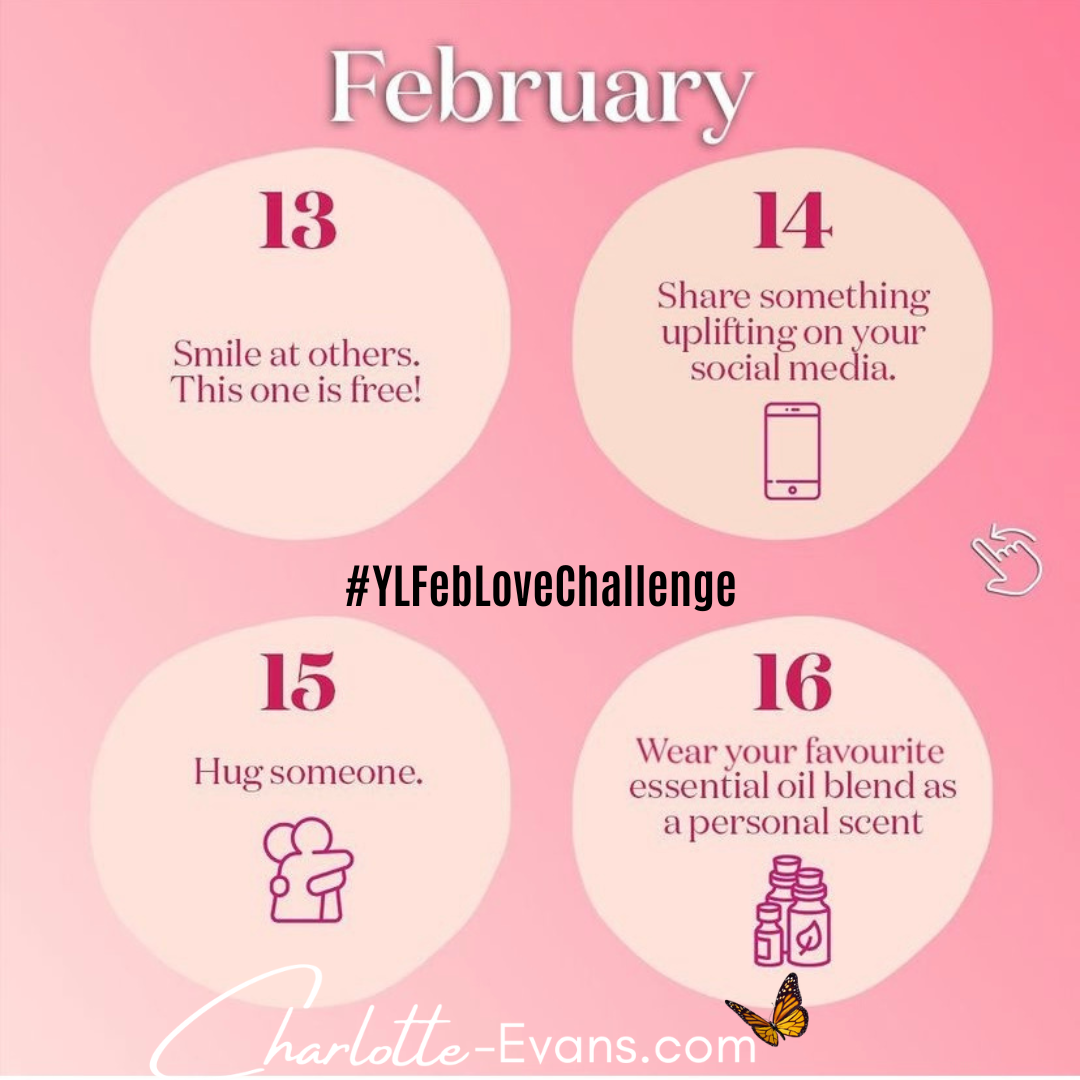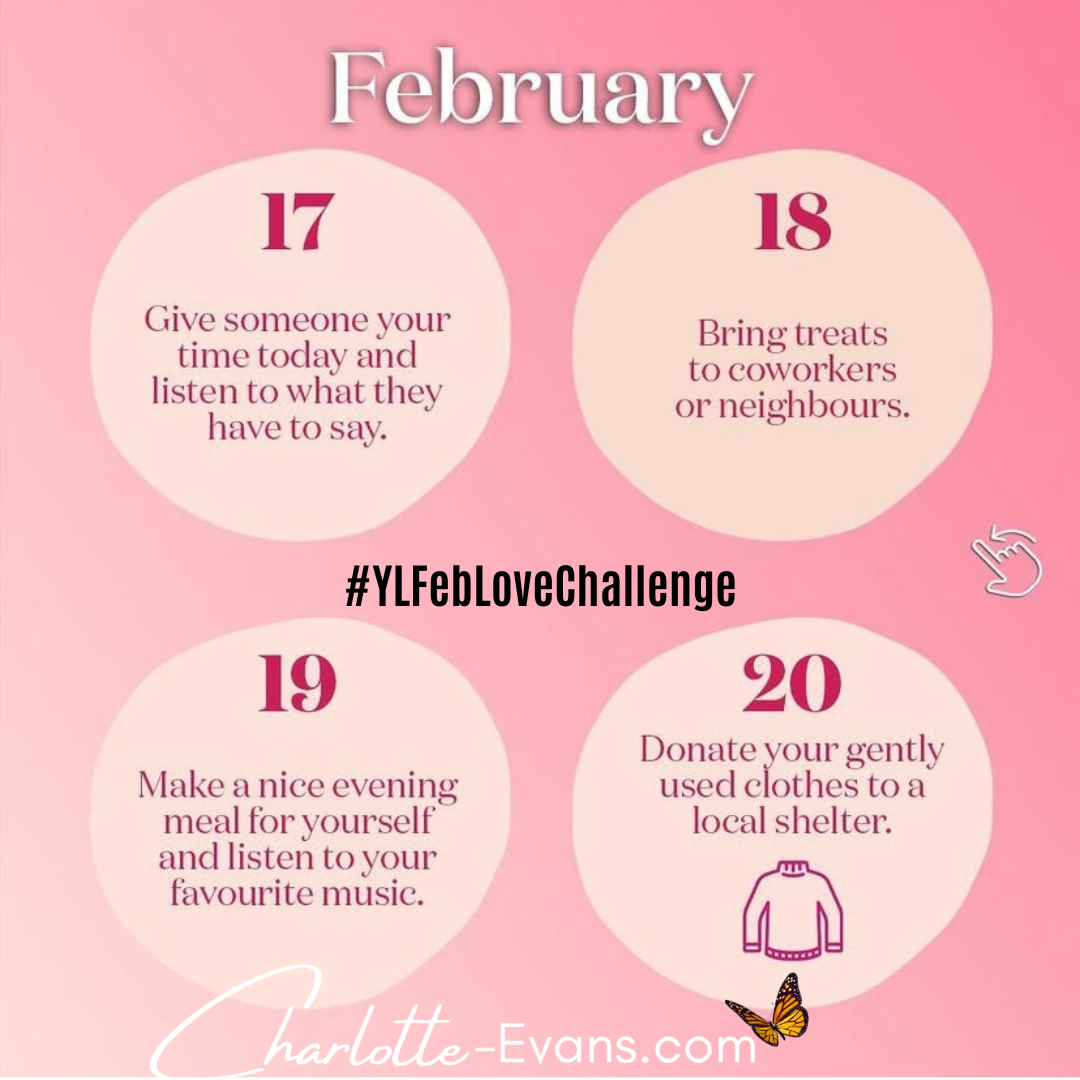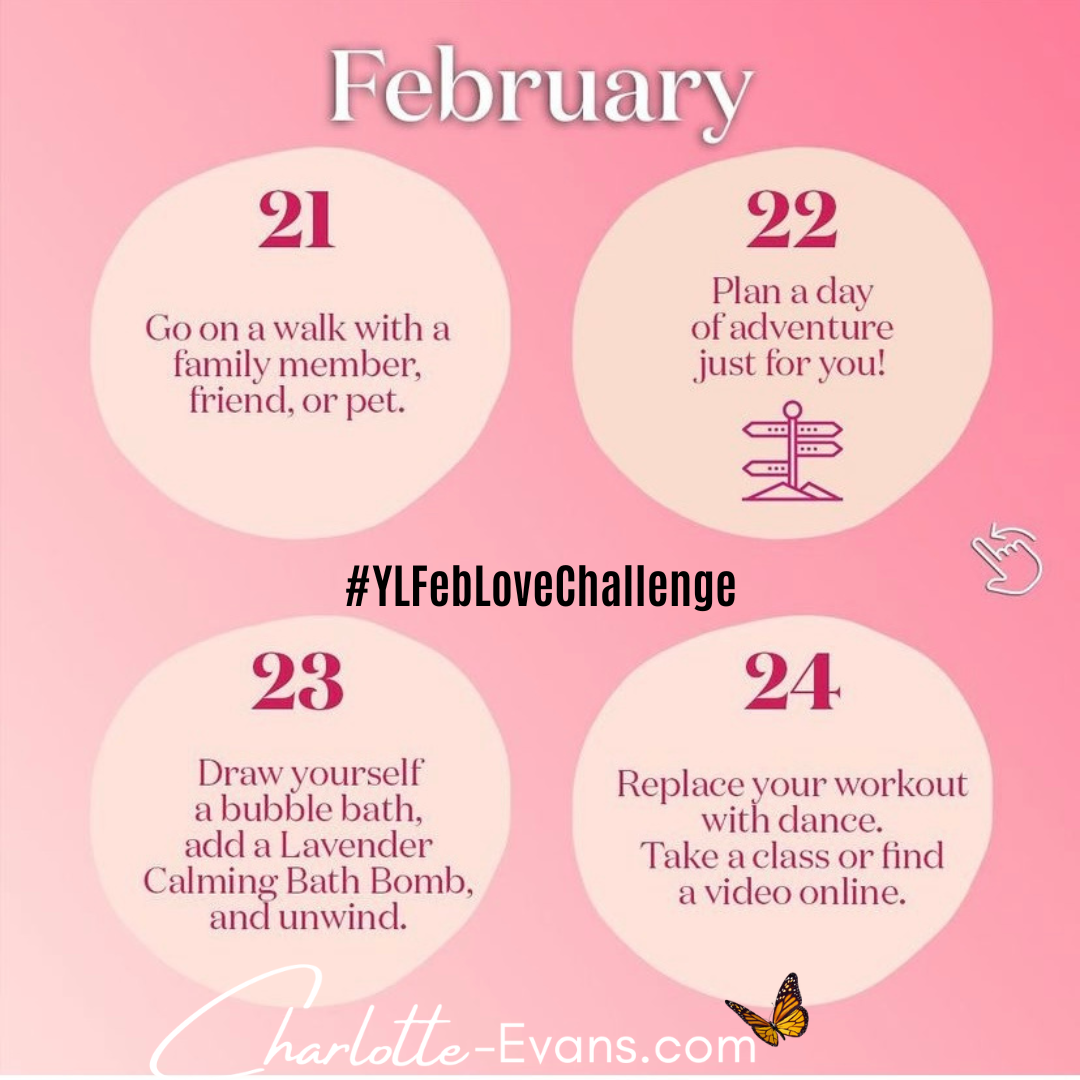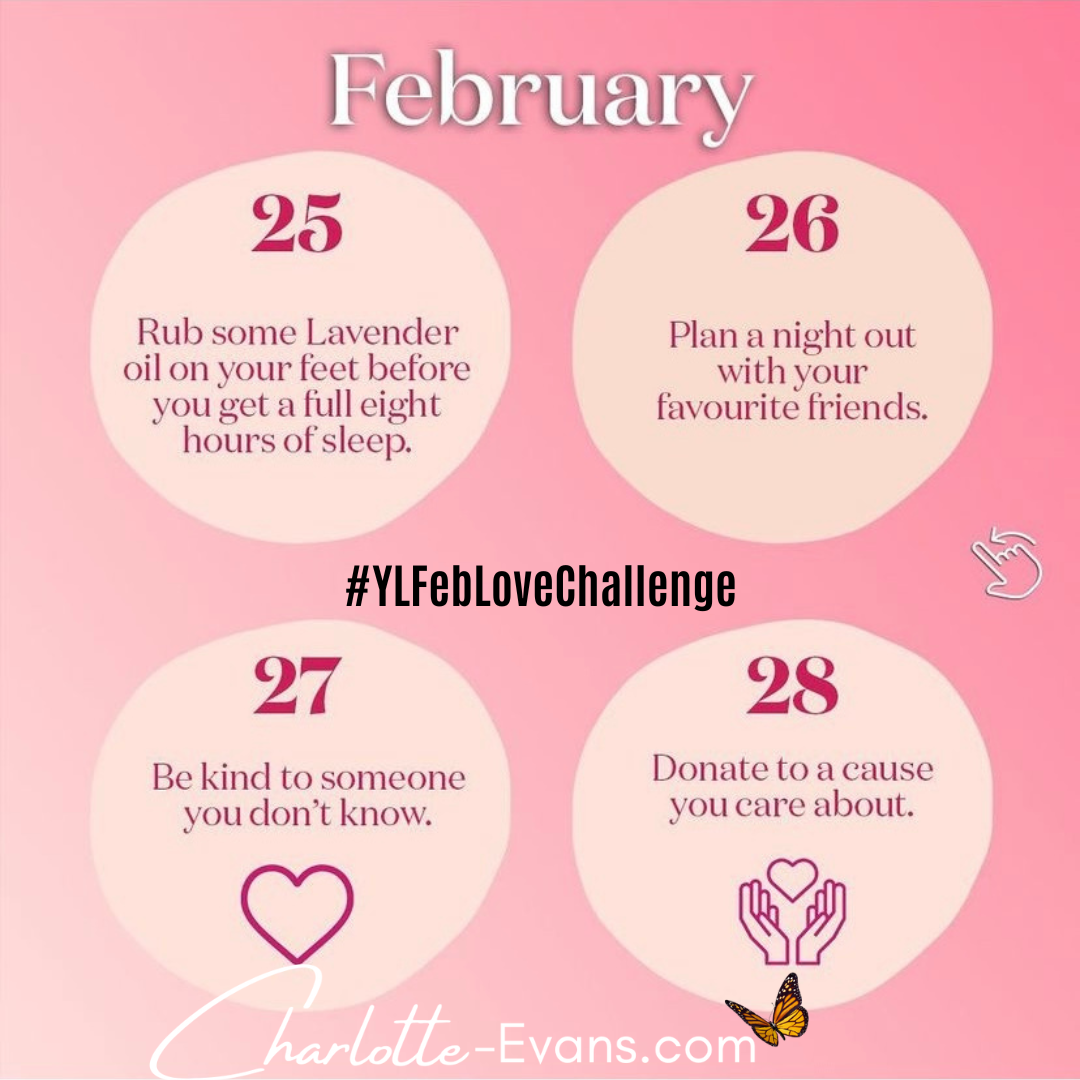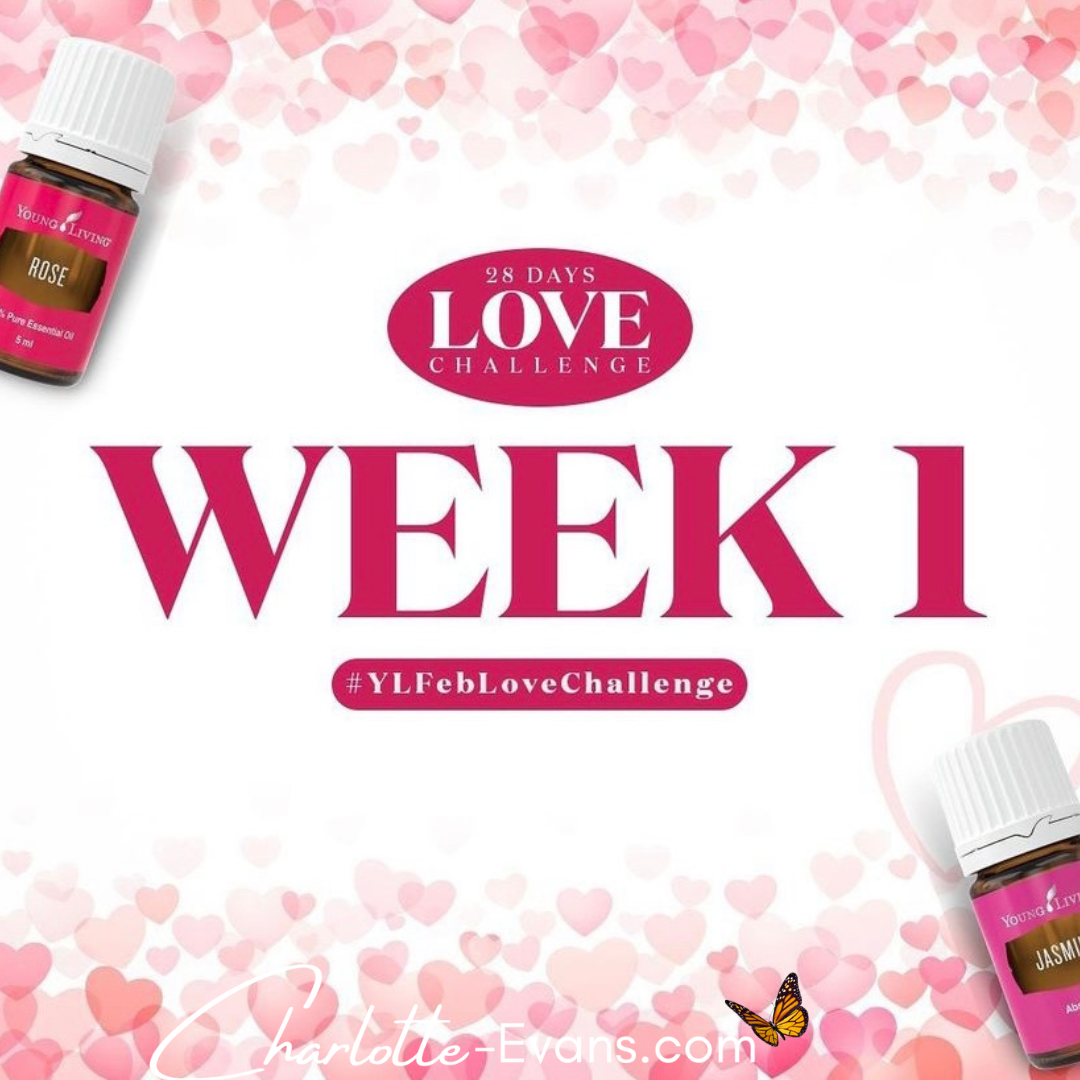 Share a delicious meal with someone you care about. My oil today is Joy!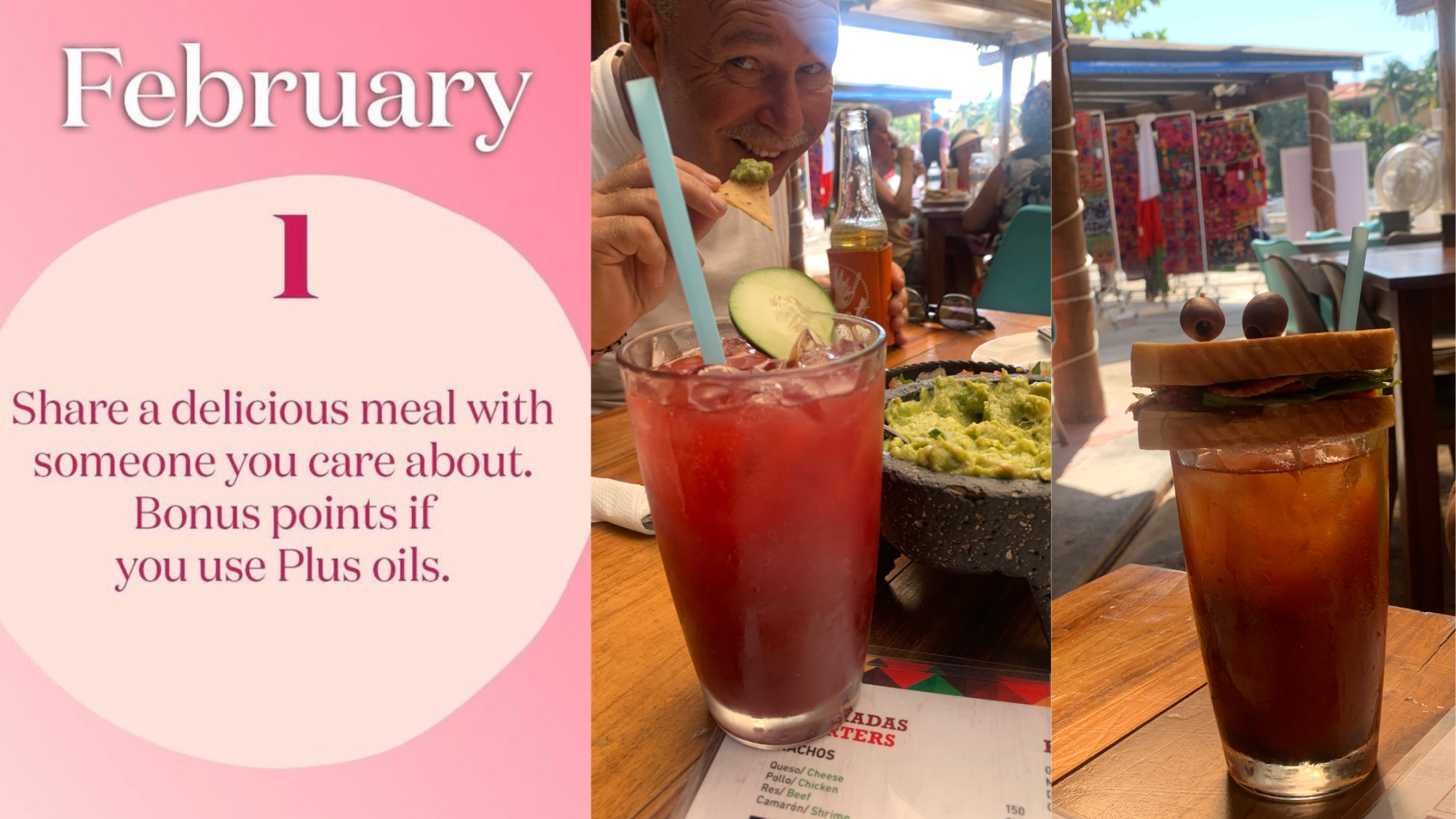 Interesting collections of scents! What are your favorite blends?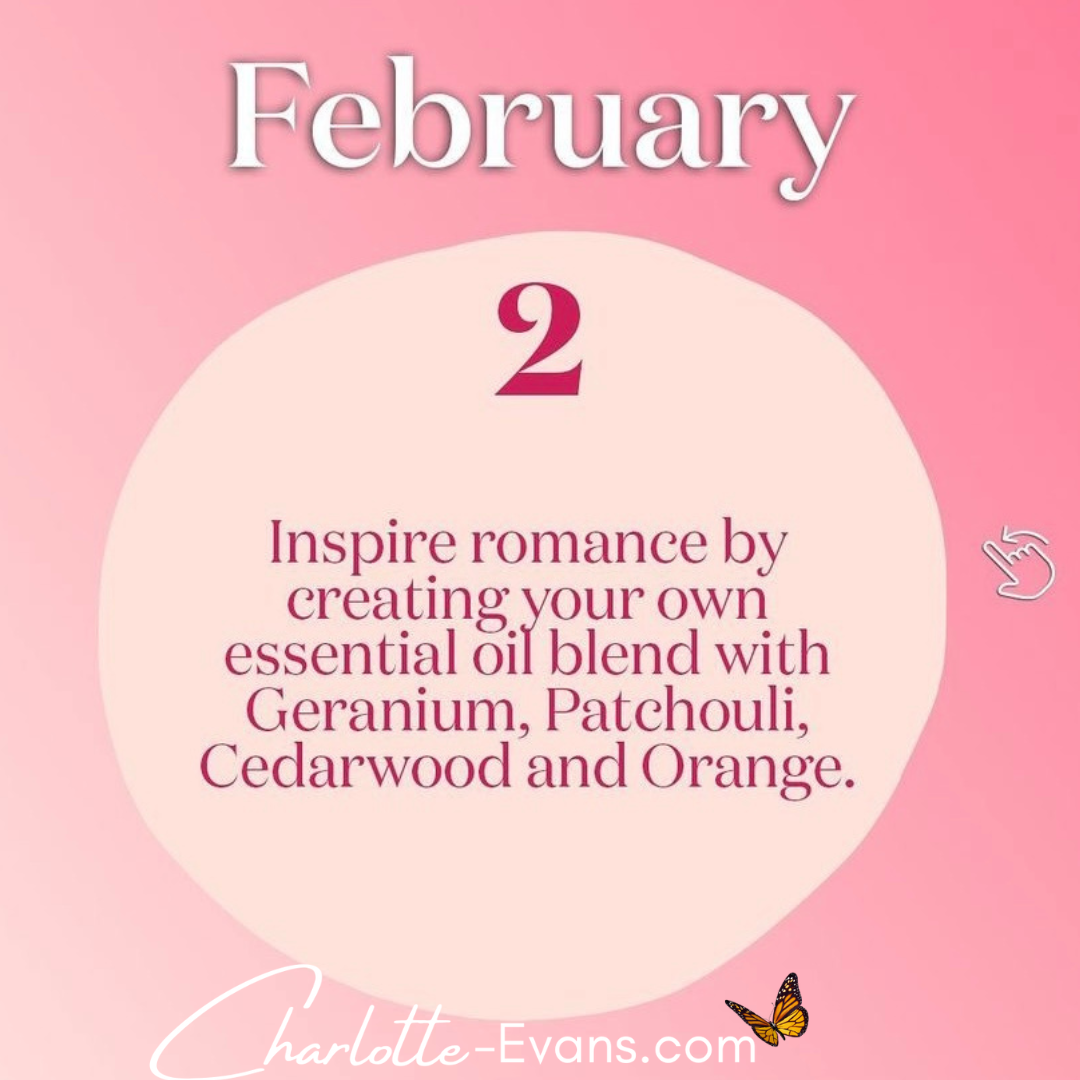 It definitely was a Joy day!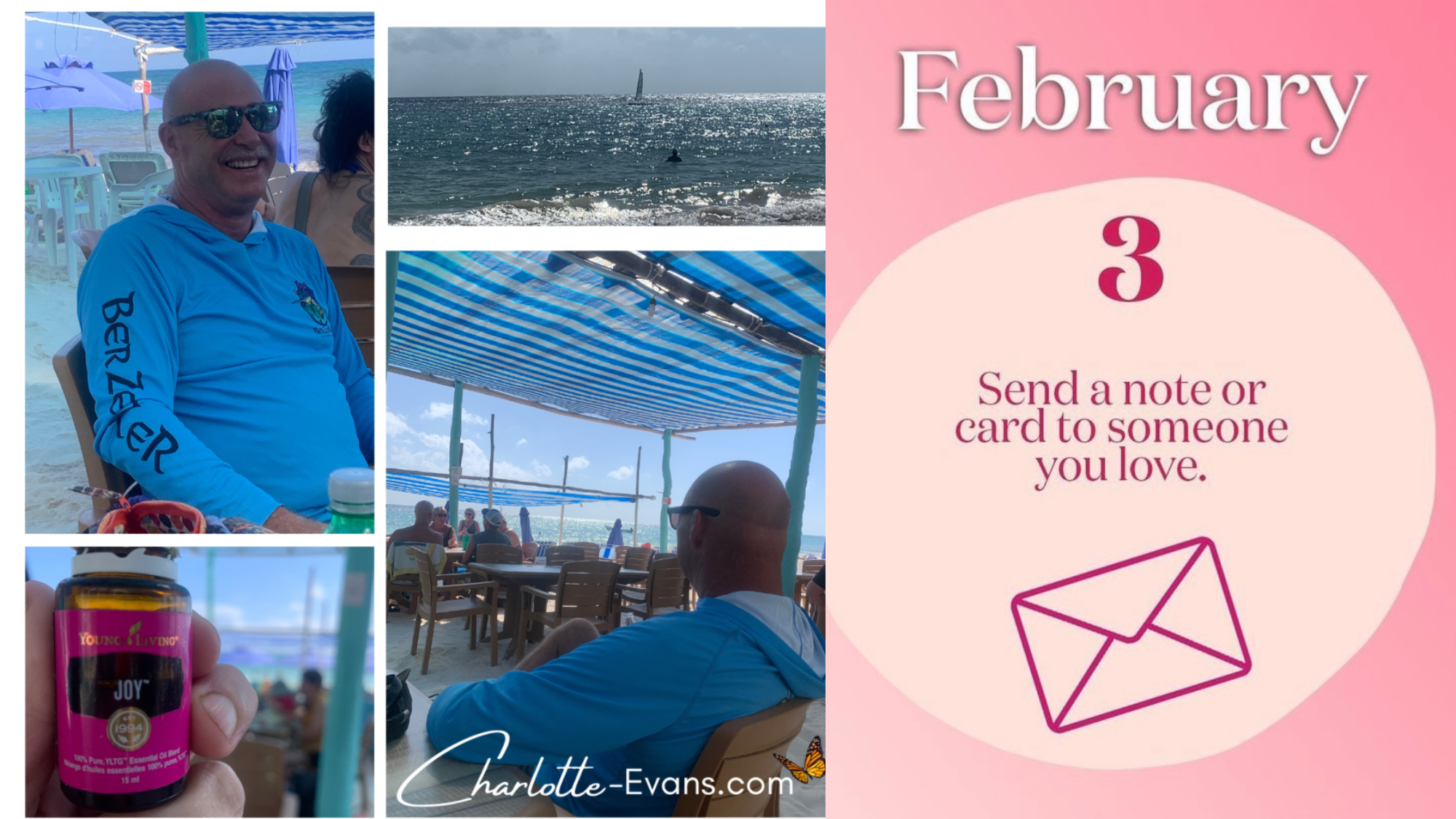 Joy in the diffuser and Abundance on my heart!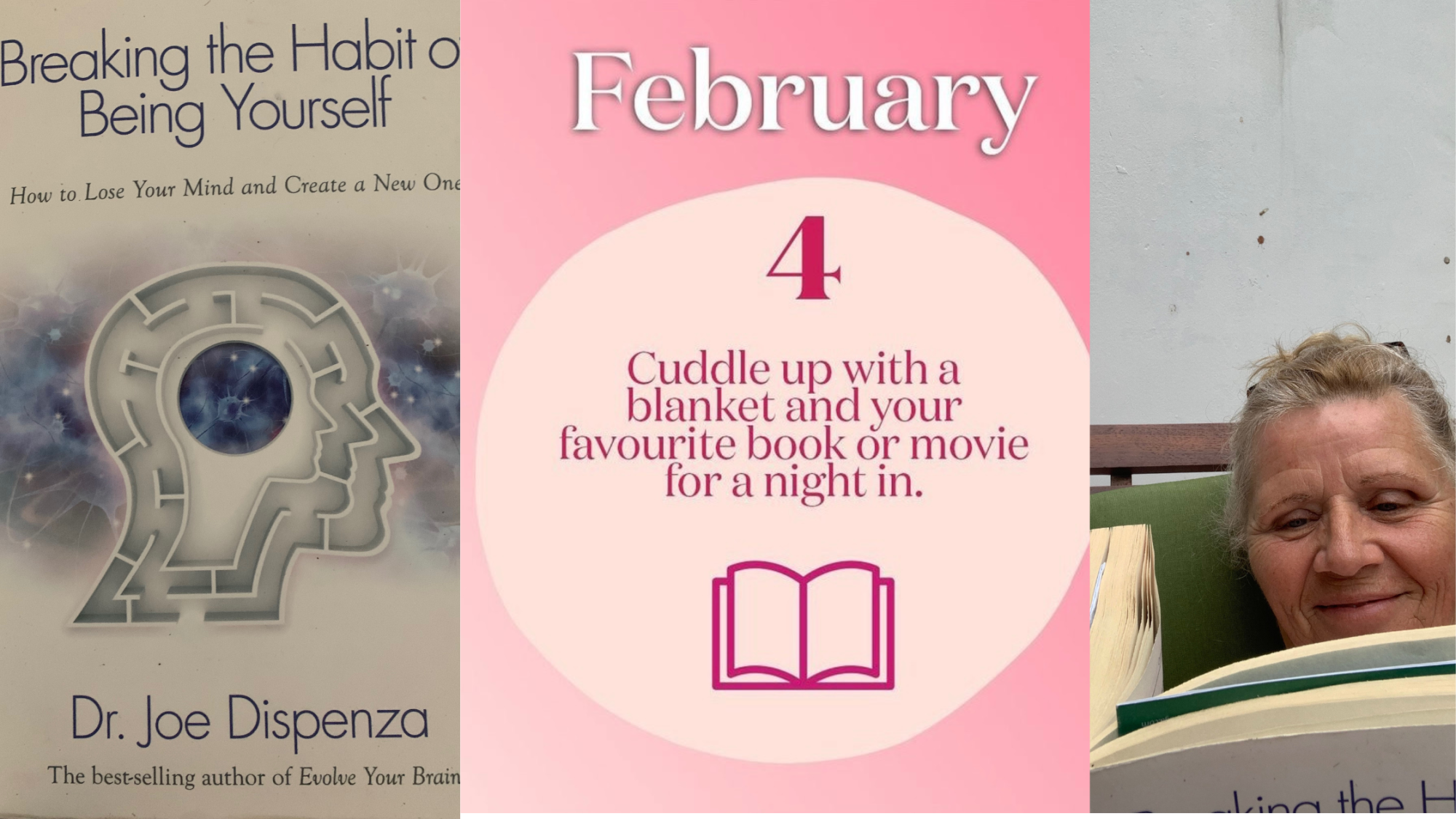 February 5 Things I Love About Me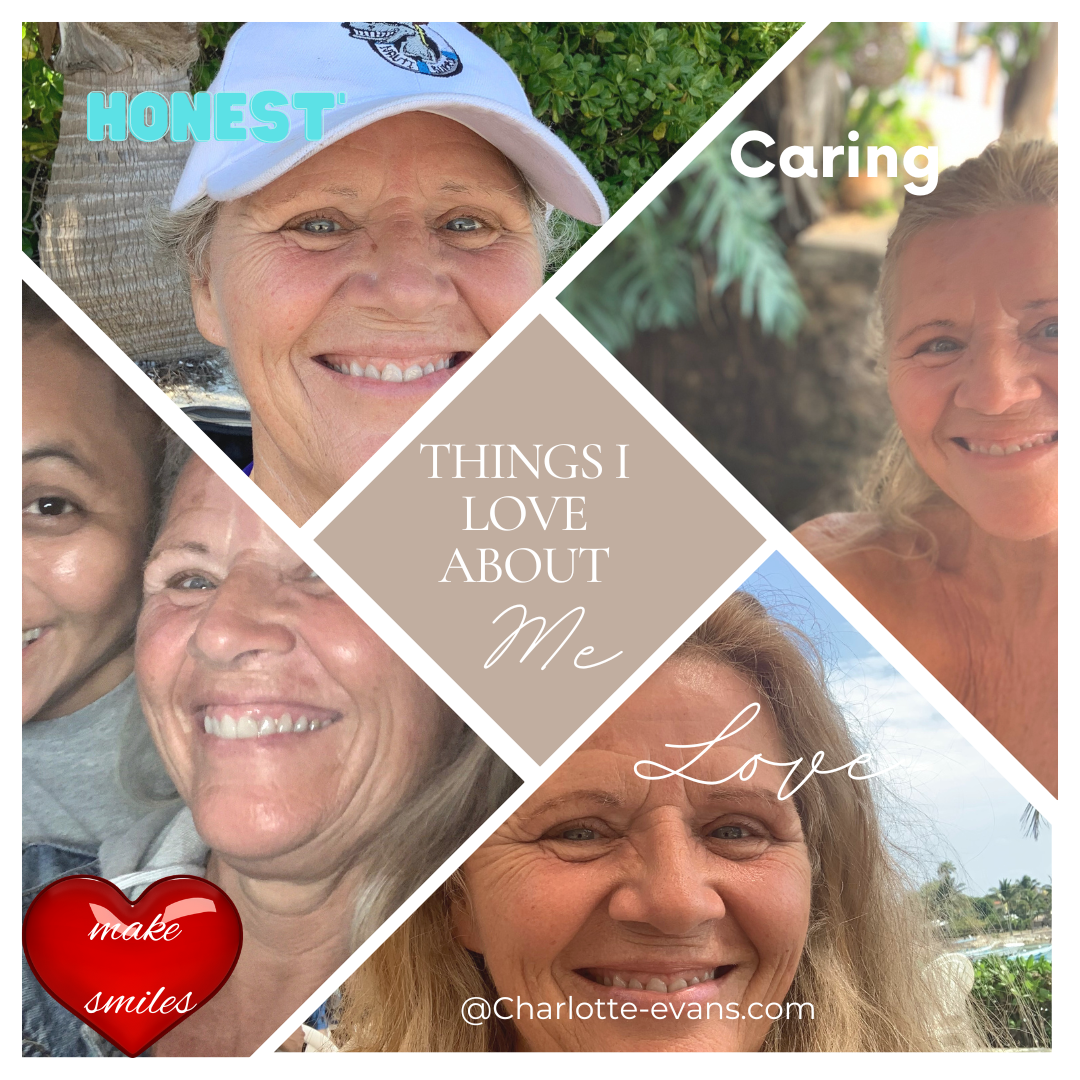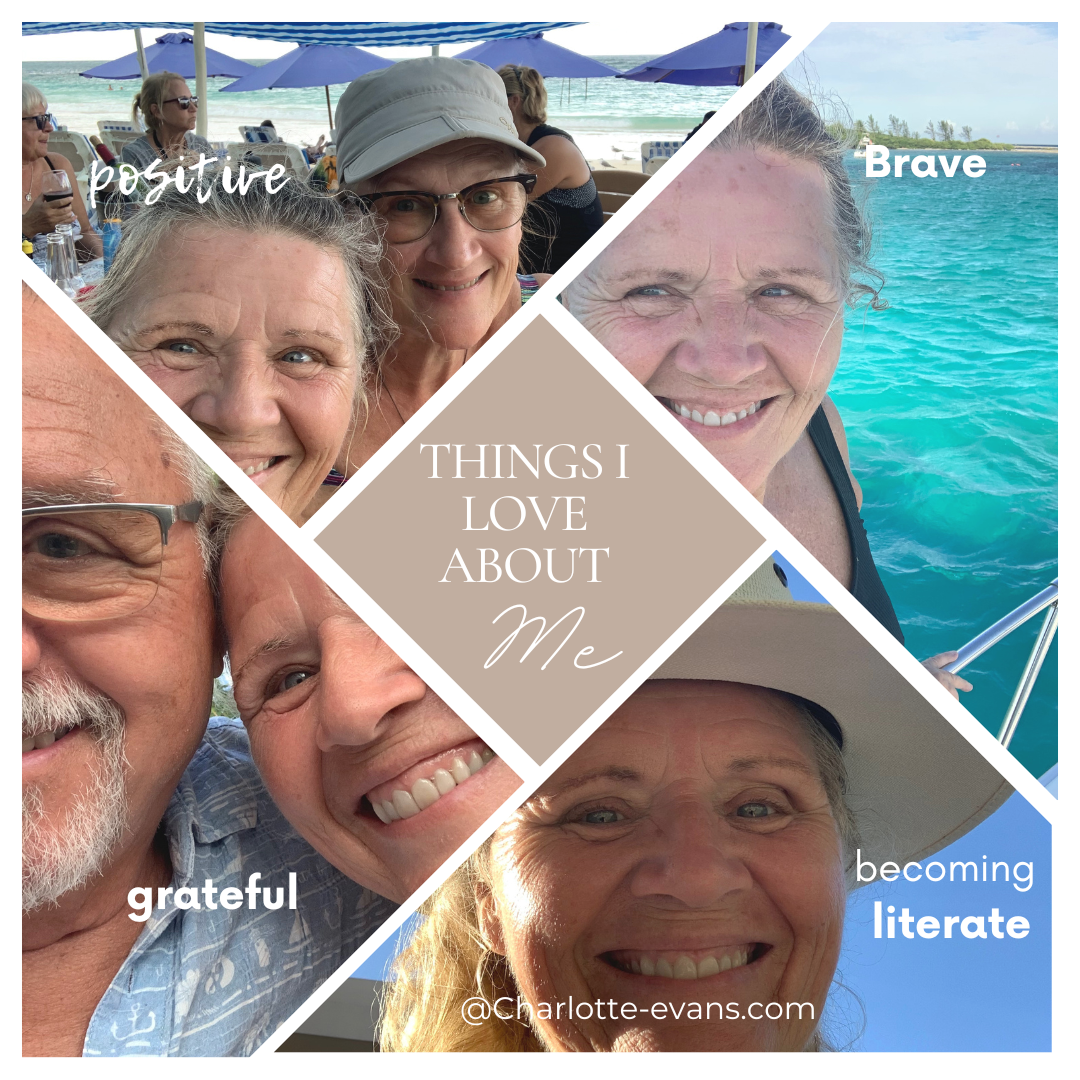 Make a favorite treat for yourself. OK, I treated myself but technically didn't make it! What a treat!!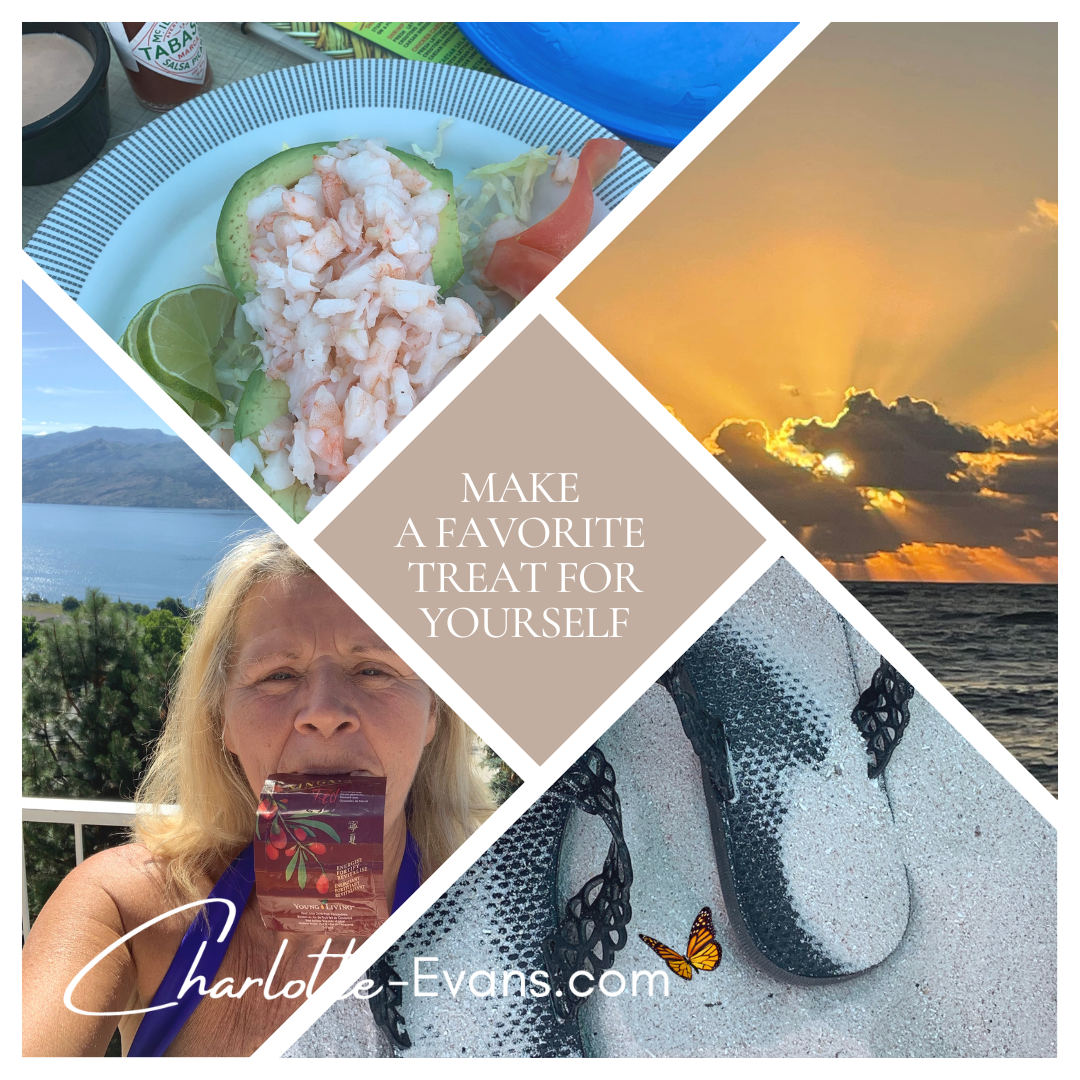 How are you treating you? Tell or show me in the comments? I would love to hear:)