02/20/2022 11:00 AM Central
Charlotte Evans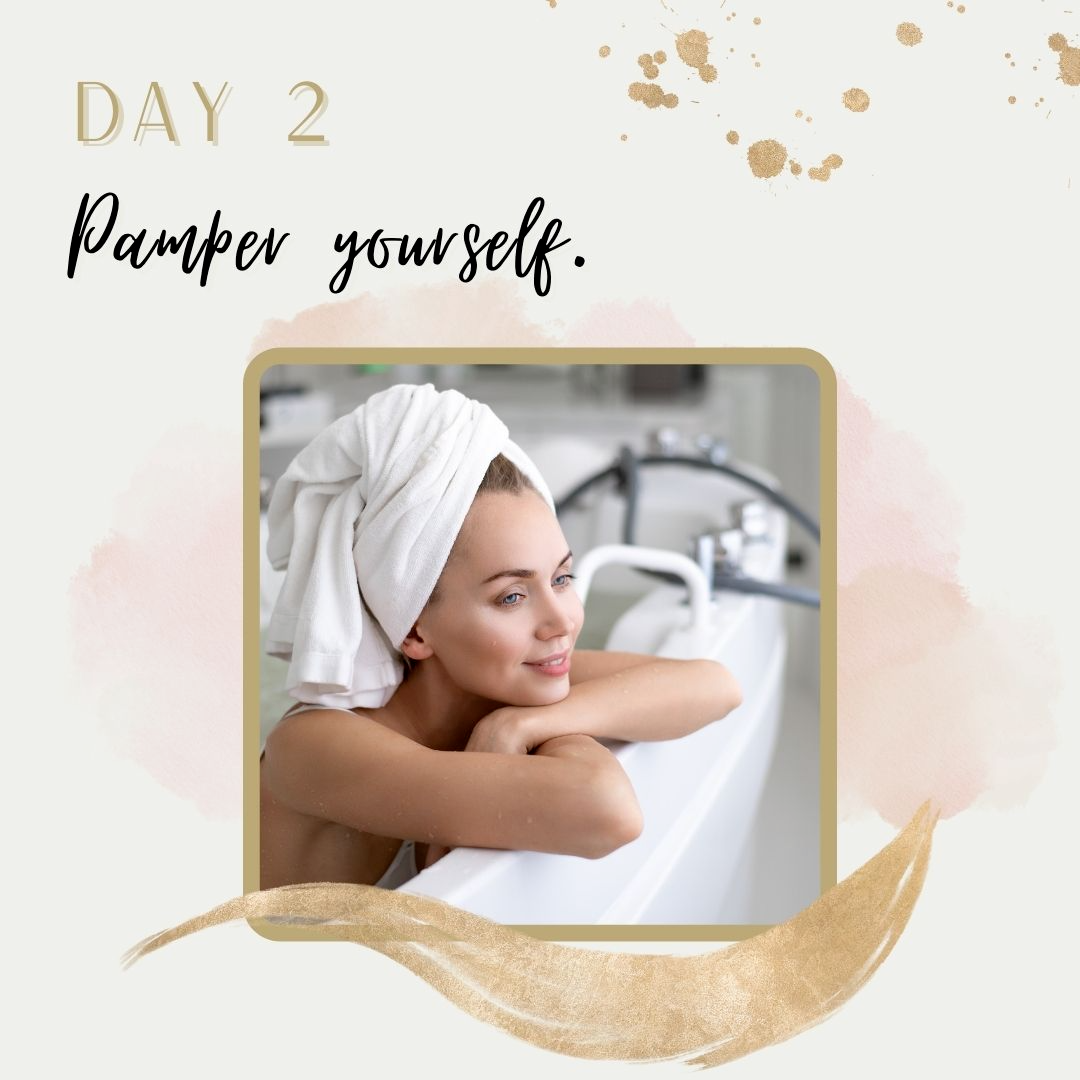 Go ahead… treat yourself to a little pampering! You work hard and you deserve to take a moment to yourself and recoup. Here are some fun ideas…
Get a manicure and pedicure.
Enjoy a special coffee drink.
Hire a cleaning service.
Take a hot bubble bath.
Order an exciting dish for dinner.
Get a massage or facial.
Drink some wine with a friend.
Binge watch a popular show.
---- / / ----
How would YOU like to be pampered?